FREE and FAST shipping with orders over €35.00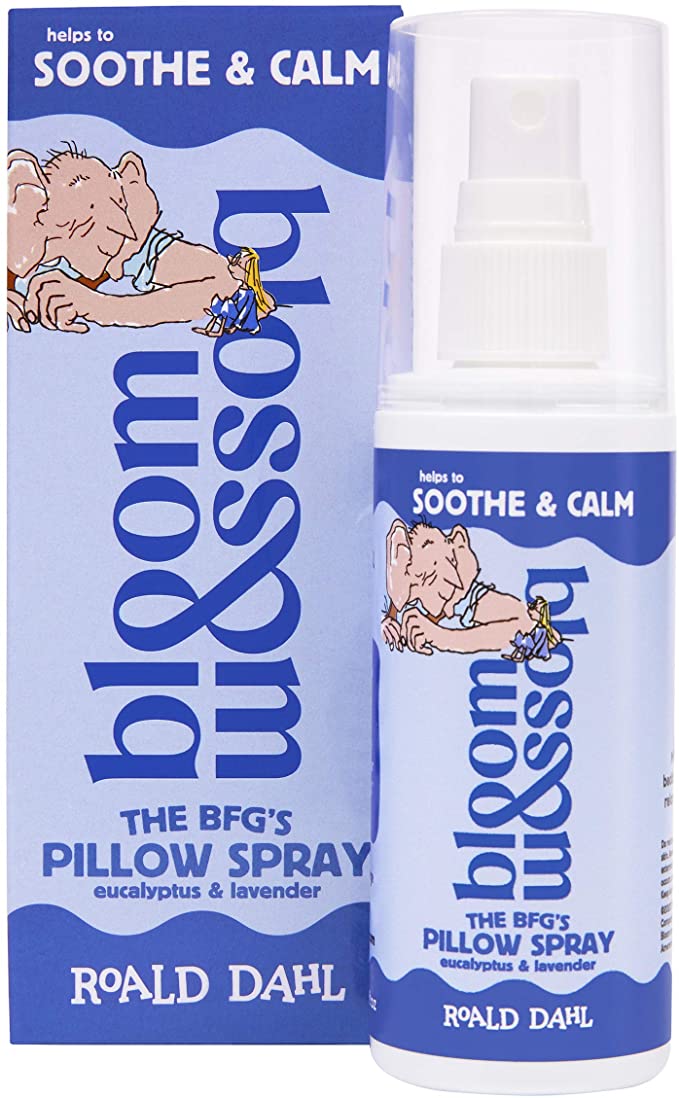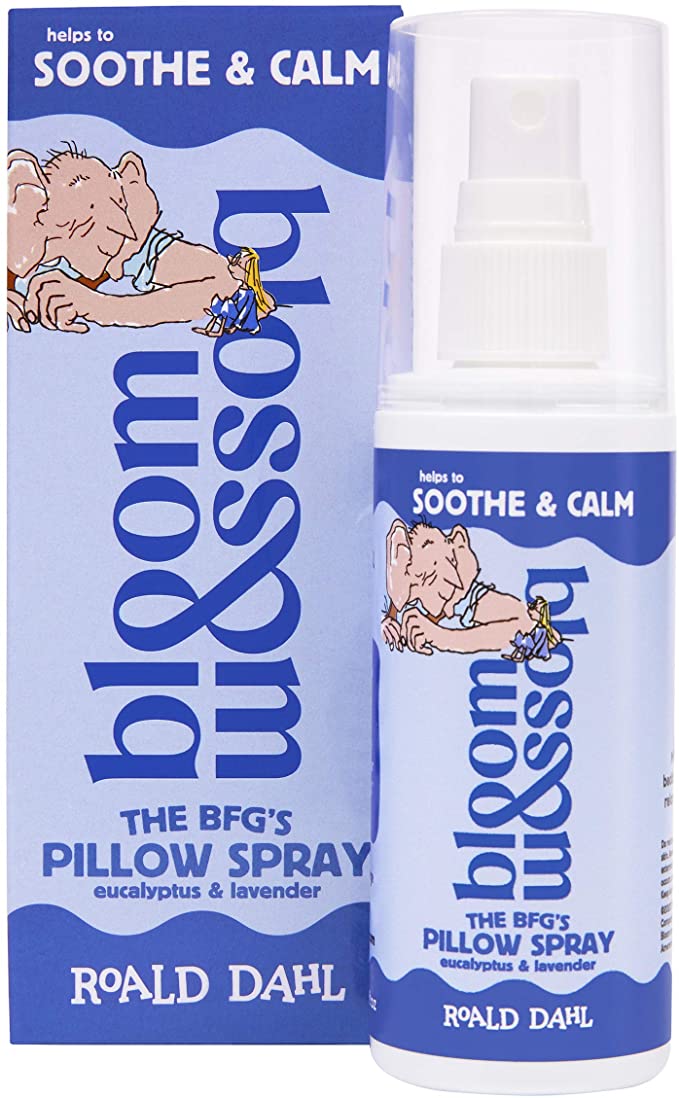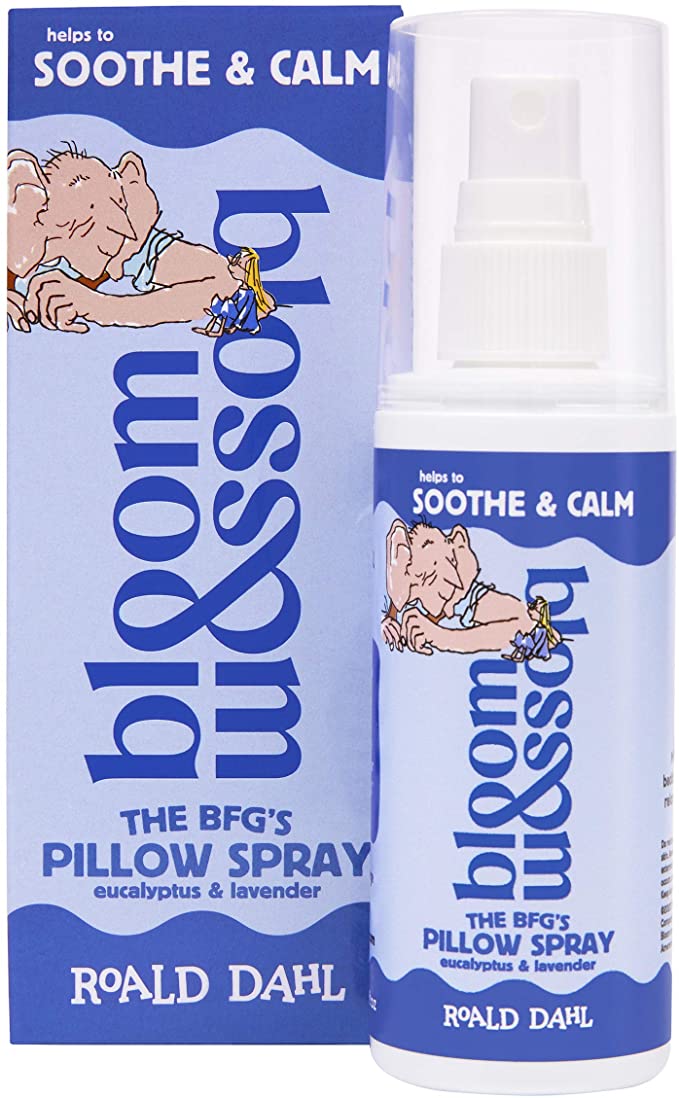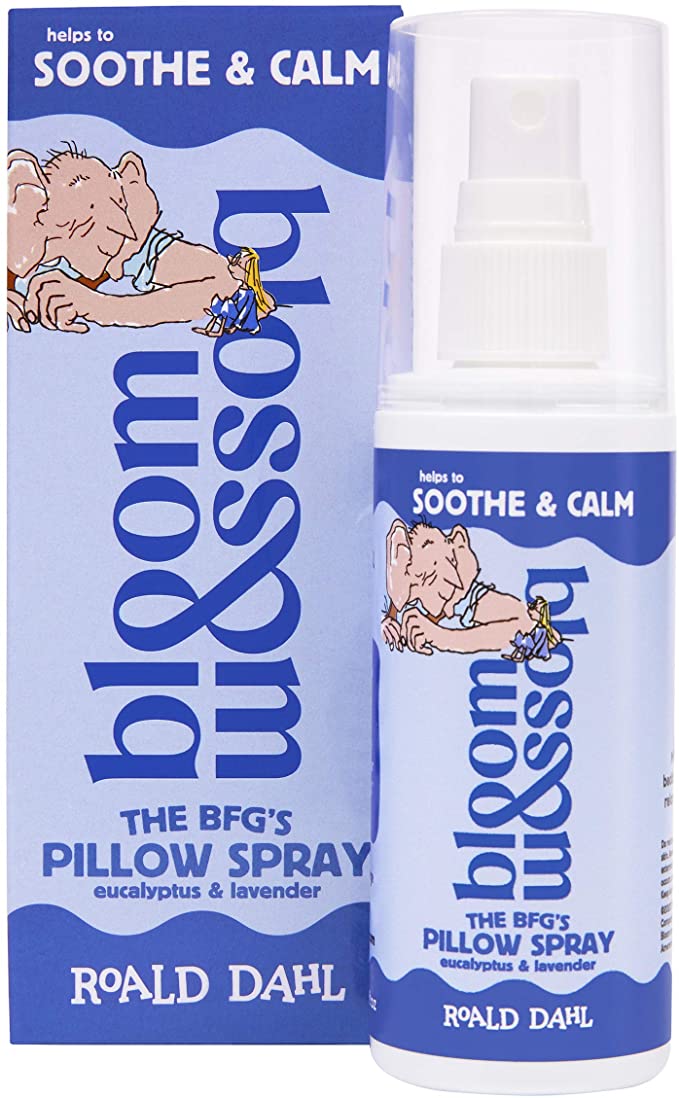 BFG's Pillow Spray
Product Description:
Our relaxing pillow spray smells of eucalyptus and lavender to help soothe and calm your little one before bed. Our own children love using the spray to 'get rid of monsters under the bed' before settling down for a night of happy dreams.
Suitable for sensitive skin and suitable for people who may be prone to eczema. Paediatrician & Dermatologist approved and suitable from newborn.
How to use:
Mist onto your little one's bedding before bedtime to help relax and calm them naturally.
Ingredients:
Aqua (Water), Polysorbate 20, Parfum (Fragrance), Sodium Hydroxide, Tocopherol, Benzoic Acid, Dehydroacetic Acid, **Benzyl Alcohol, **Benzyl Salicylate, **Linalool, **Geraniol, Hydroxycitronellal, **Limonene

** Potential Allergens