FREE and FAST shipping with orders over €35.00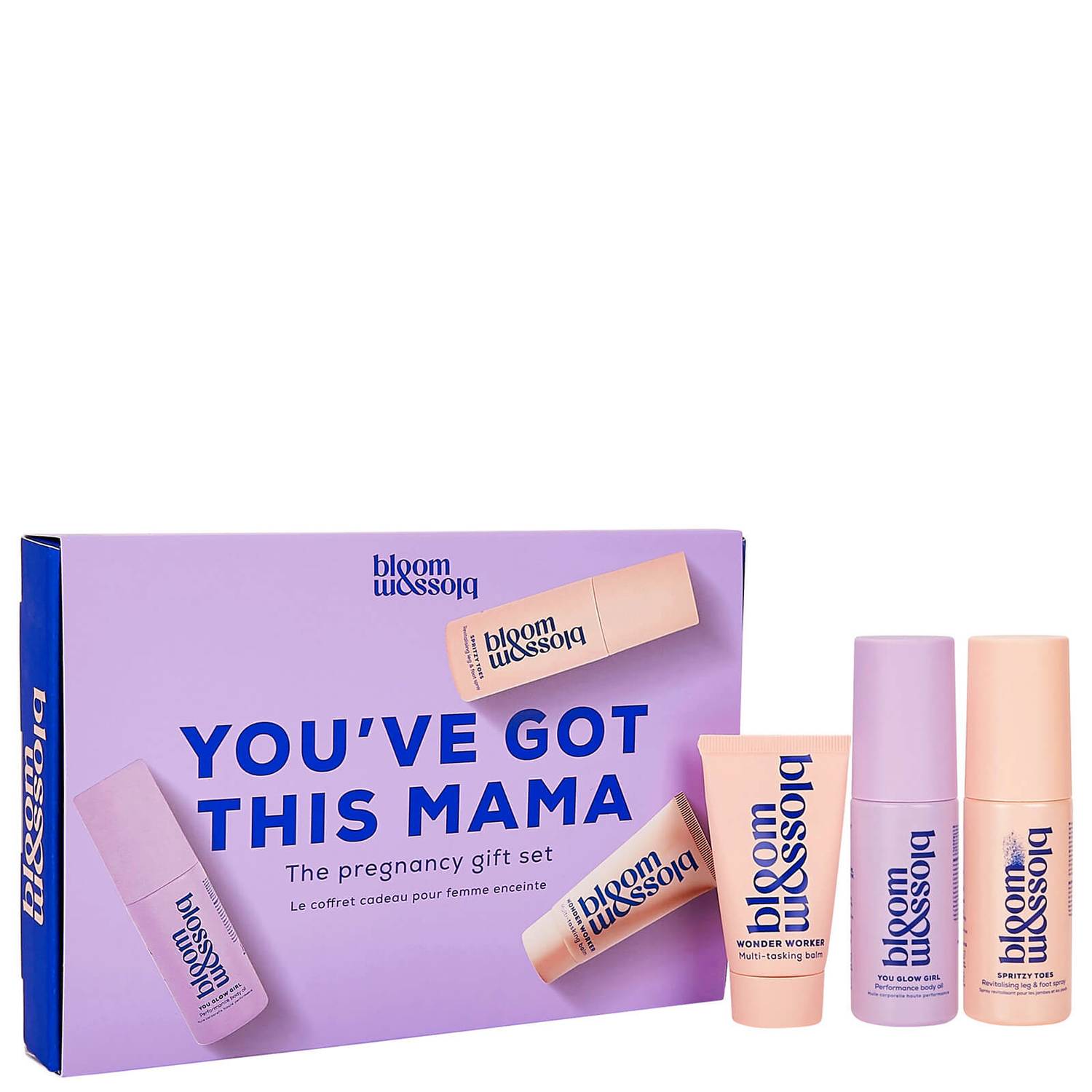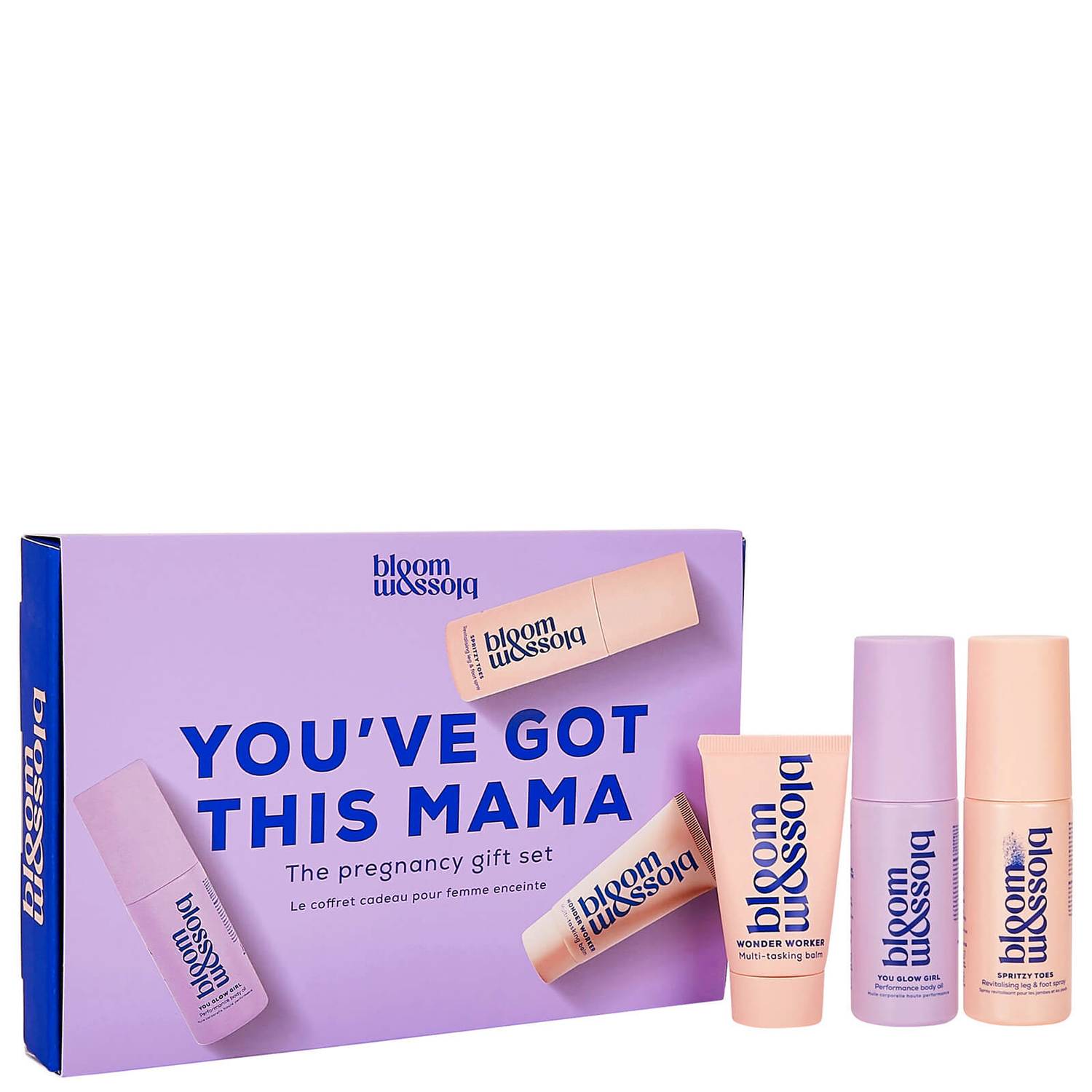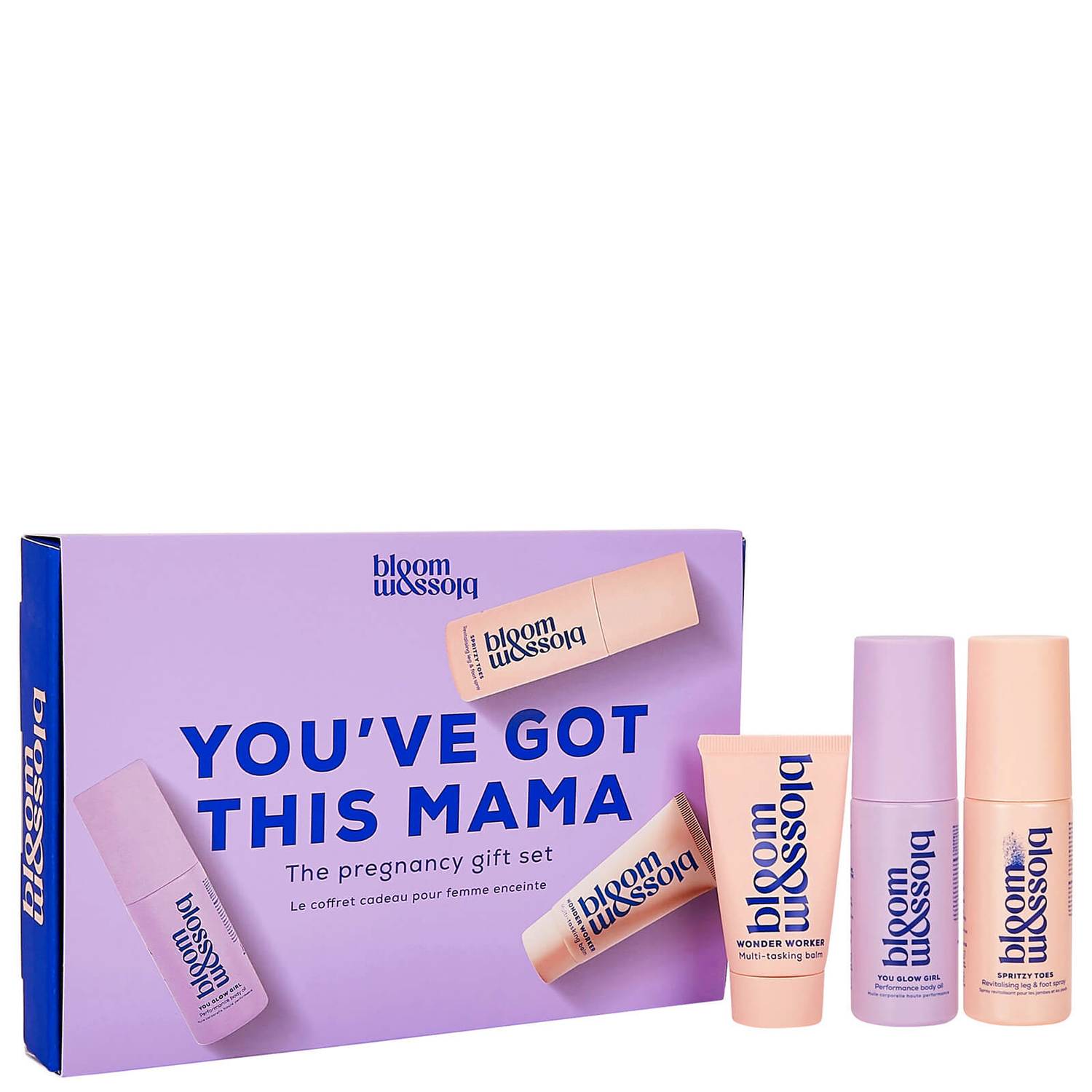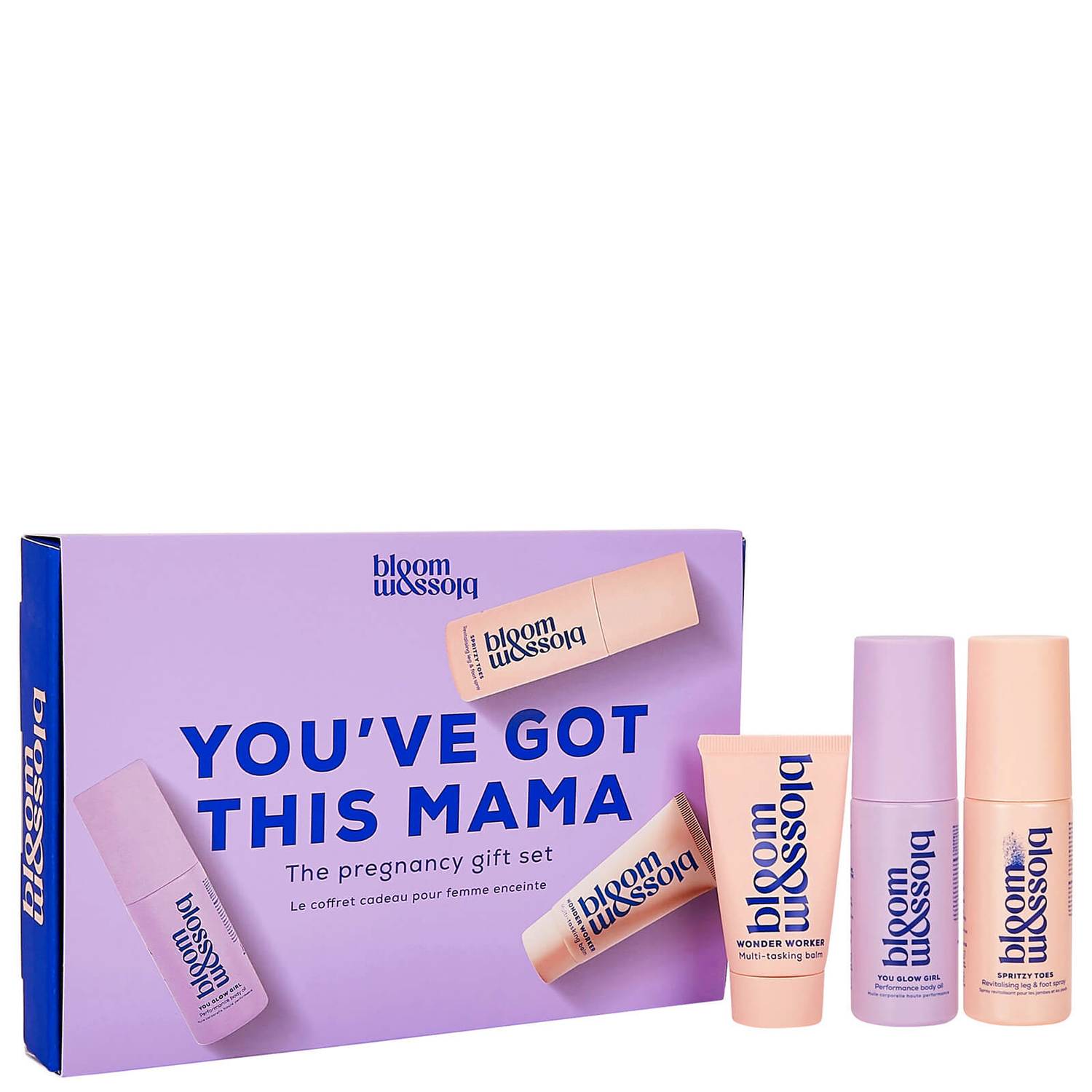 Bloom and Blossom The Pregnancy Gift Set
We hear congratulations are in order, so to help you navigate this beautiful rollercoaster we've got you covered with this trio of performance body care products to keep your skin toned, hydrated and conditioned. Remember 'you've got this mama'.
This pregnancy and new parent gift set include...

Spritzy Toes (40ml) - refreshing spritz to instantly relieve tired, heavy legs and swollen ankles.
Wonder Worker (25ml) - Intensive and hard-working moisturising balm to repair and protect the skin. Think hands, feet, lips, babies' behinds, wind-chapped cheeks... need we go on.
Smooth Moves (40ml) - ultra-nourishing stretch mark oil to tone and firm skin, preventing or improving the appearance of stretch marks.