FREE and FAST shipping with orders over €35.00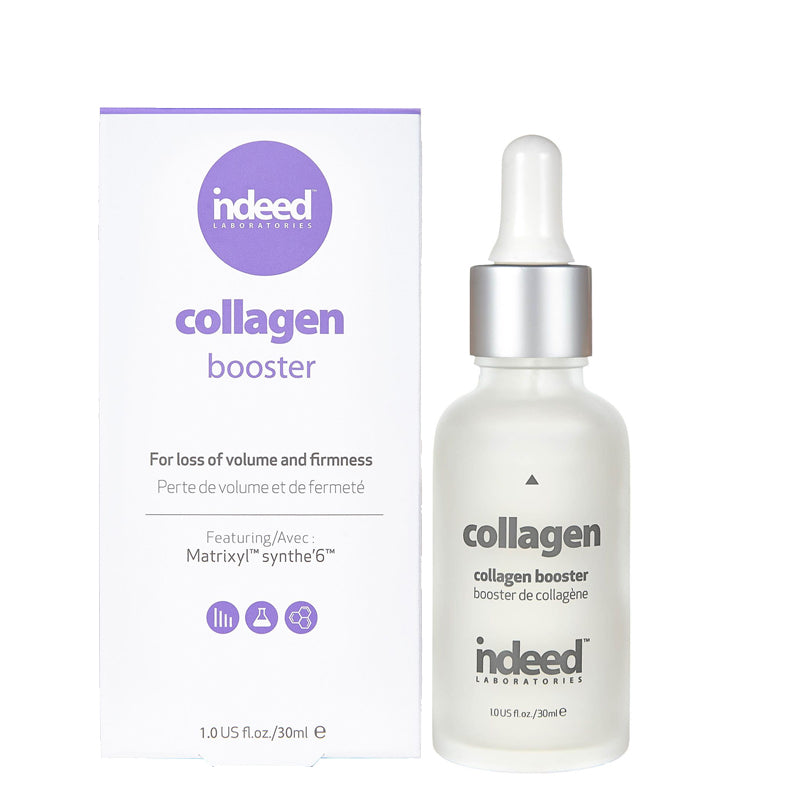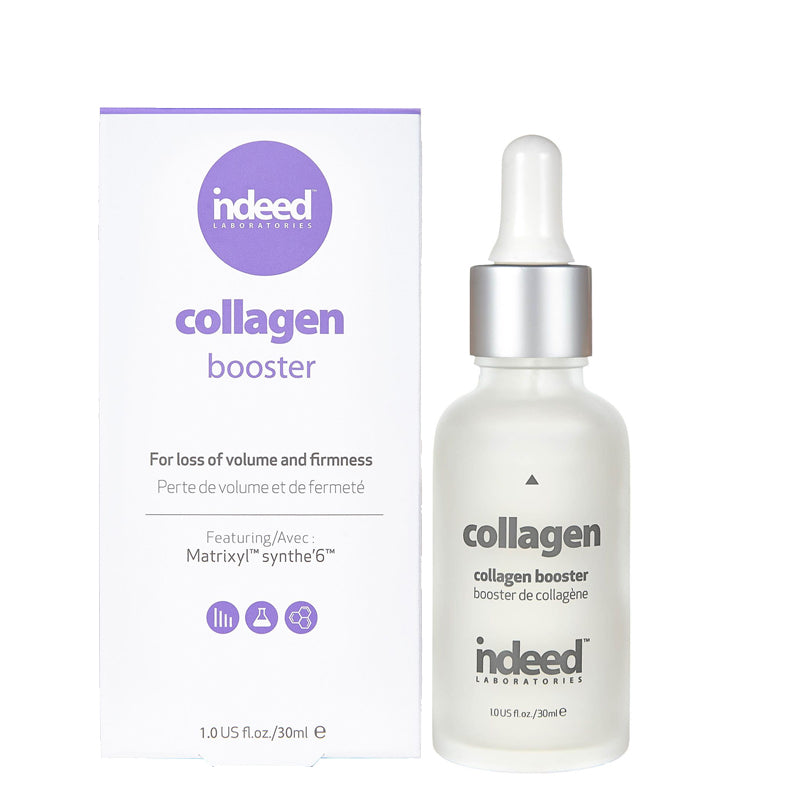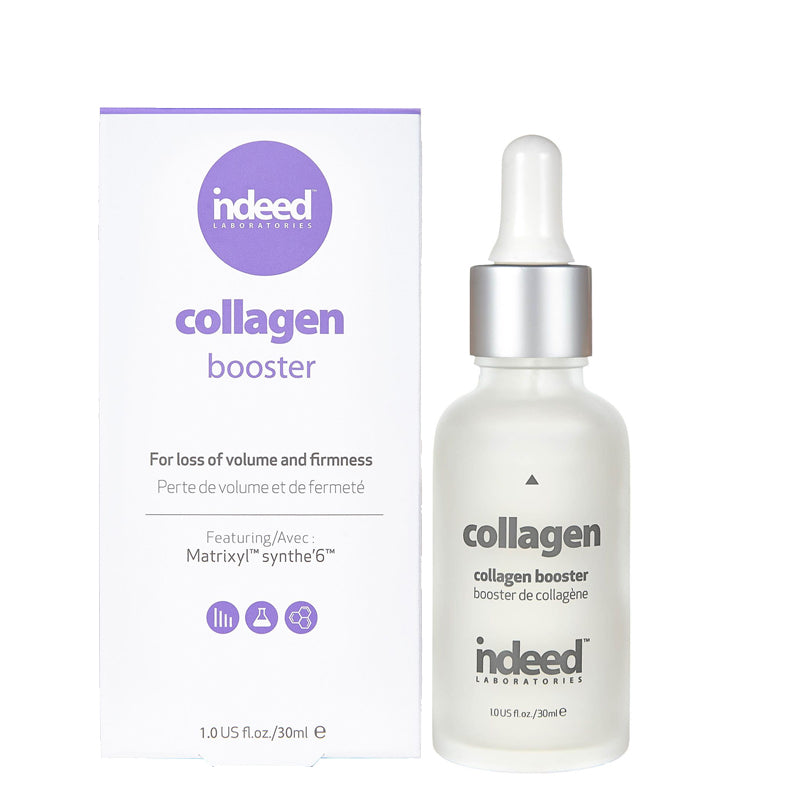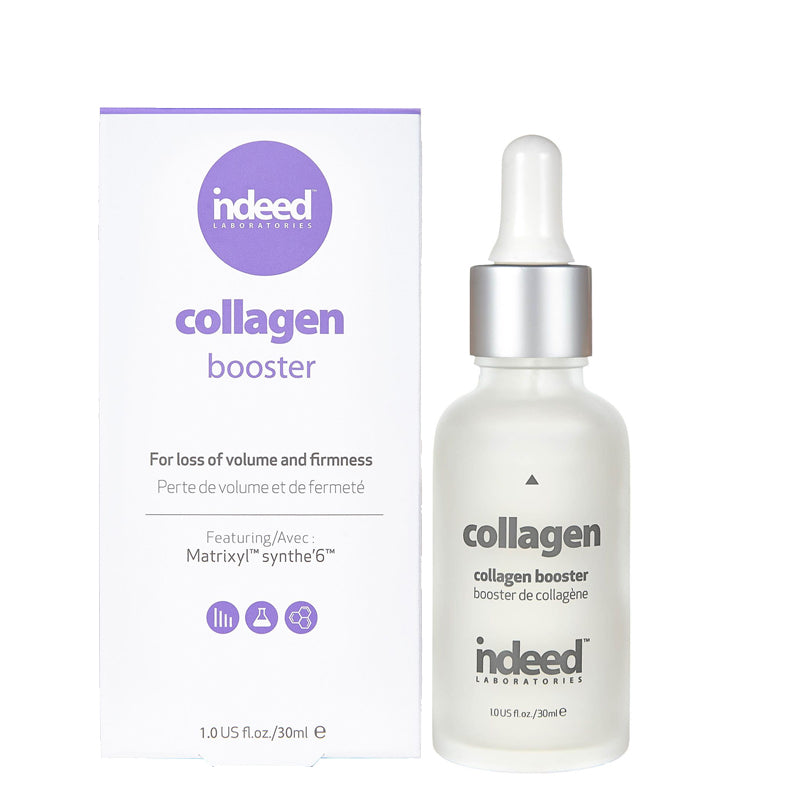 Collagen Boosting Serum
A super-concentrated multi-peptide serum that works to restore skin's volume, firmness, and elasticity.
This booster encourages collagen production to strengthen and thicken epidermal scaffolding while tightening, firming and toning your skin.
It helps to rebuild skin structure, smoothing out facial lines, crow's feet, and forehead grooves. Customize your skincare with only a few drops to keep your skin plump, supple and even-toned.