FREE and FAST shipping with orders over €35.00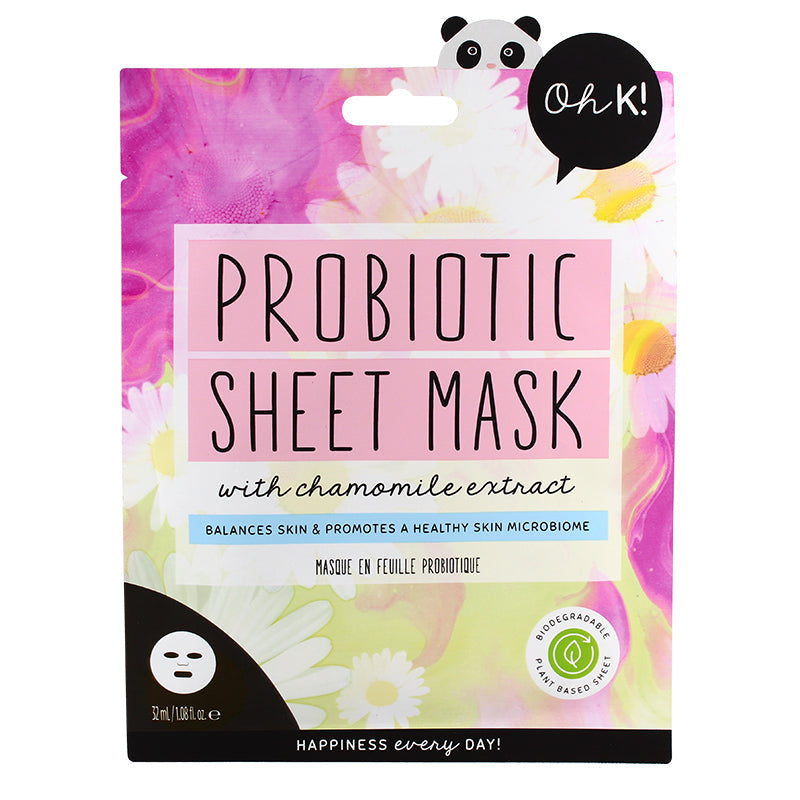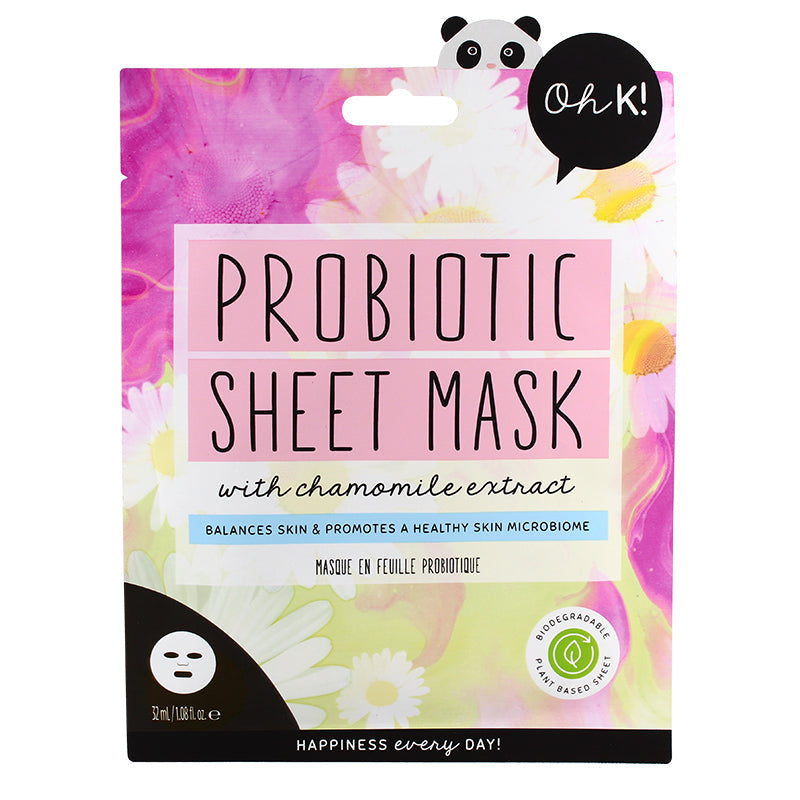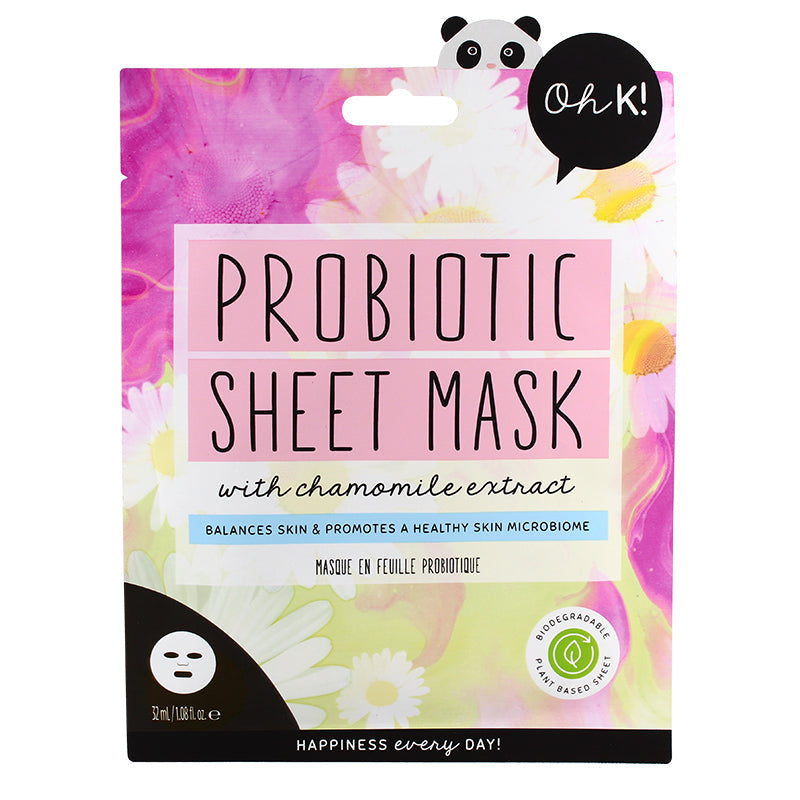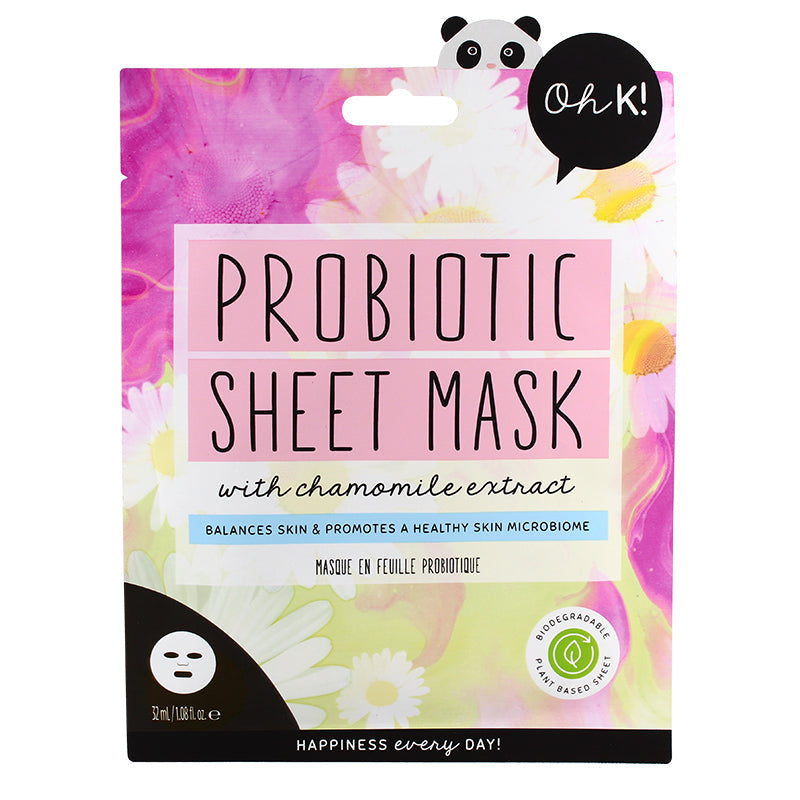 Oh K! Probiotic Sheet Mask
A healthy & protected skin barrier function is the key to glowing skin.
Research has shown that pre & probiotics helps to balance out the skin's microbiome. Like your gut microbiome, your skin also has an important microbiome of its own. When it's out of balance your skin can be prone to redness, irritation & other skin conditions. This biodegradable sheet mask can help skin defend against environmental stressors that can cause those irritations.
Key Ingredients & Benefits
Probiotics – Probiotics can replenish the good bacteria while Prebiotics can help feed the good bacteria. These work together in rebalancing the good and bad bacteria on the skin surface.
How To Use
Apply mask to cleansed skin. Remove after 10-20 minutes and massage remaining essence into skin.