FREE and FAST shipping with orders over €35.00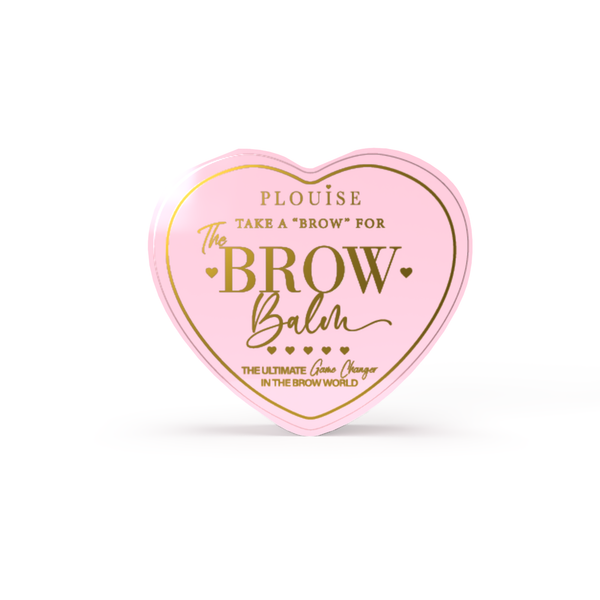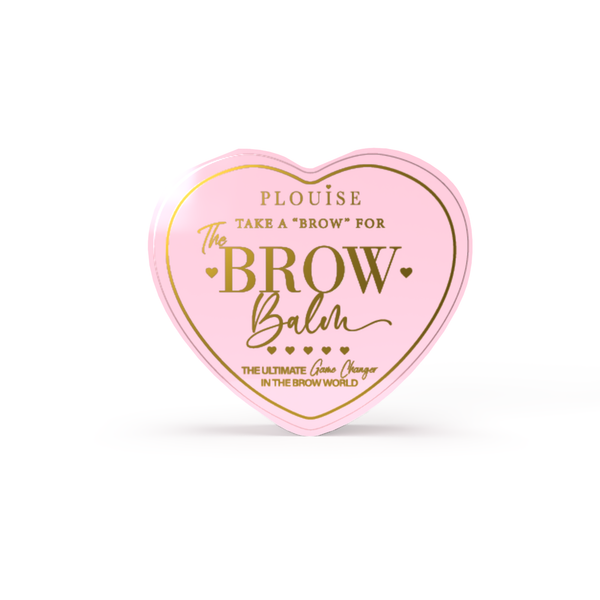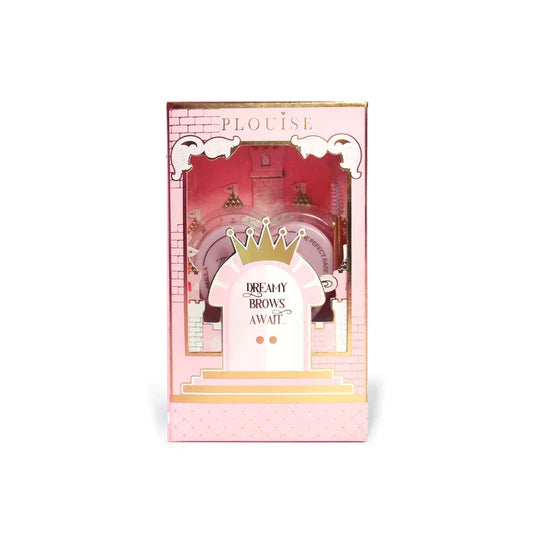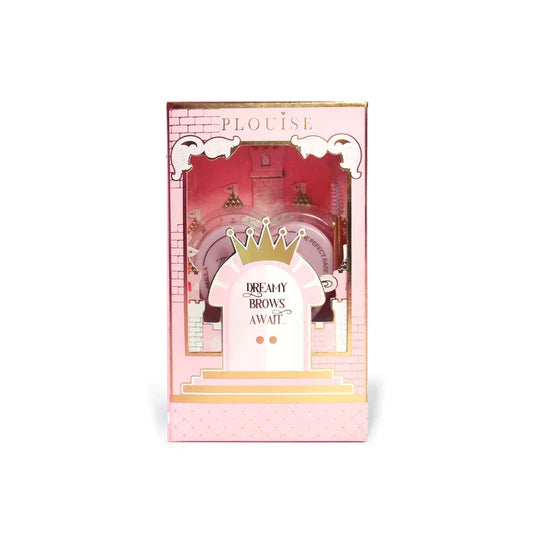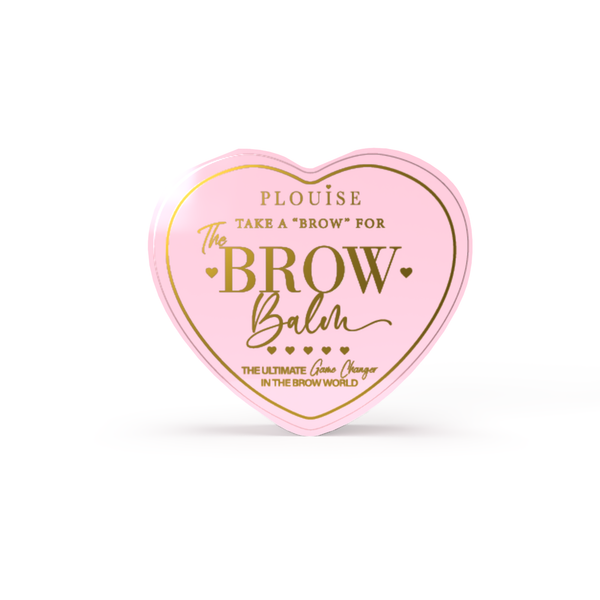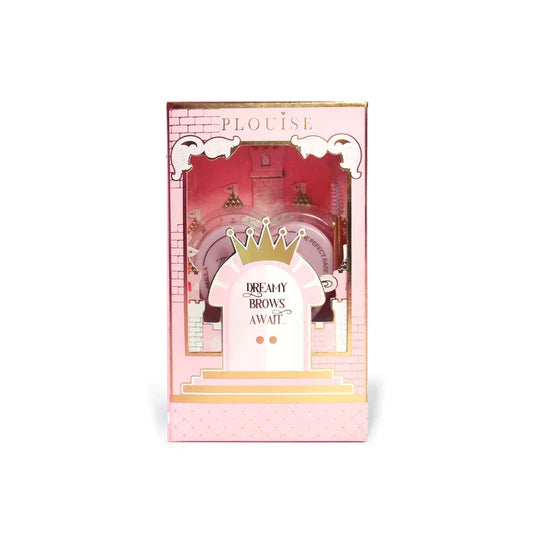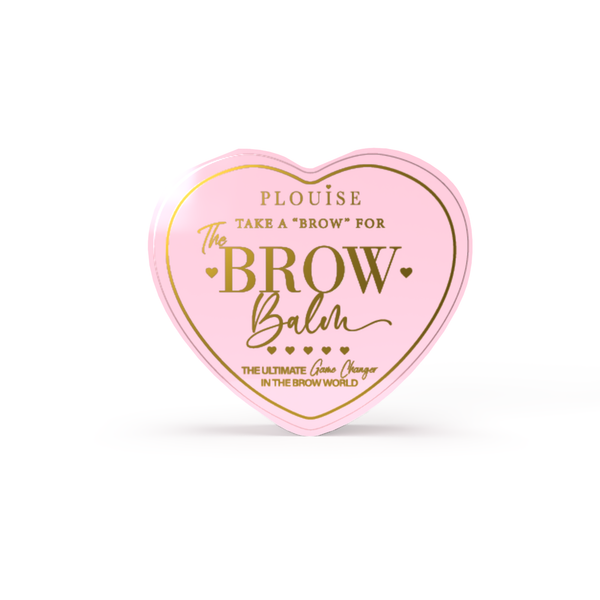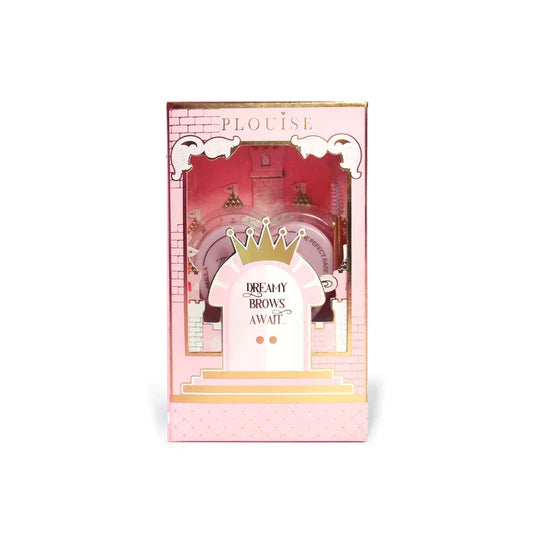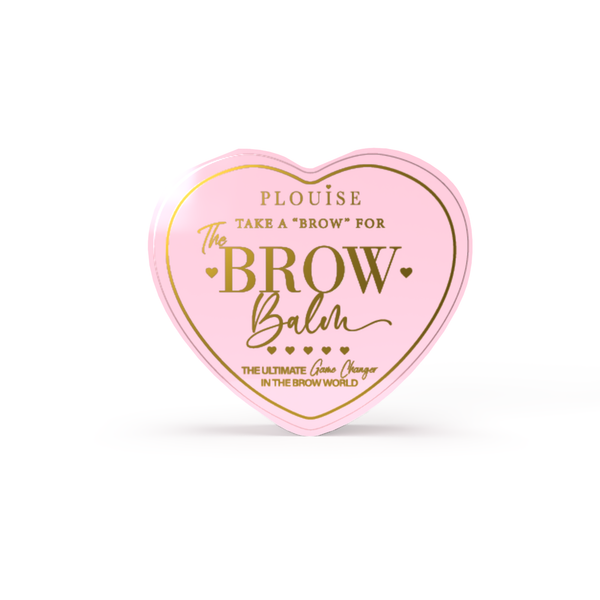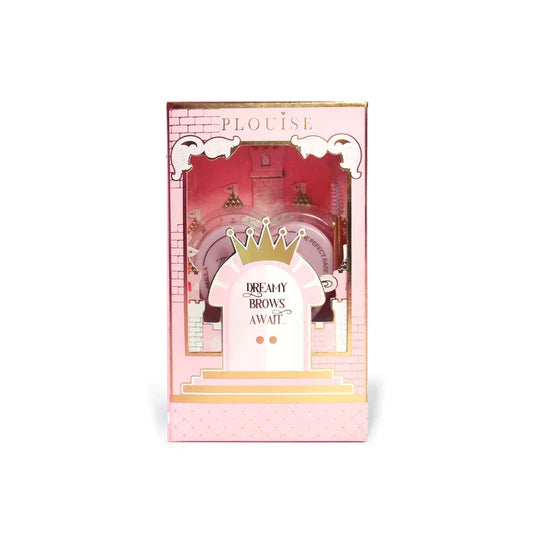 P.LOUISE Dreamy Brow Balm
Introducing our revolutionary P.Louise Brow Balm formula in new and improved packaging!
Prepare to transform your brows from weak to fleek with the simplest step to brow realness. Our brow balm is formulated with a revolutionary consistency to ensure stay all day brows, styled to your own unique preference.

Bringing you the simplest step to achieving your dream brow in a creamy balm formula.