FREE and FAST shipping with orders over €35.00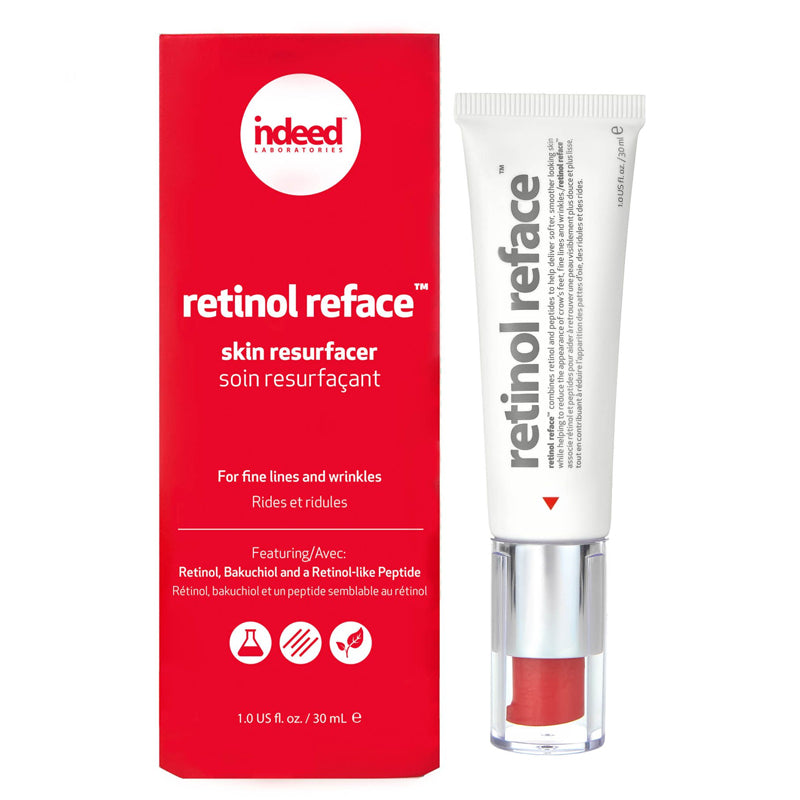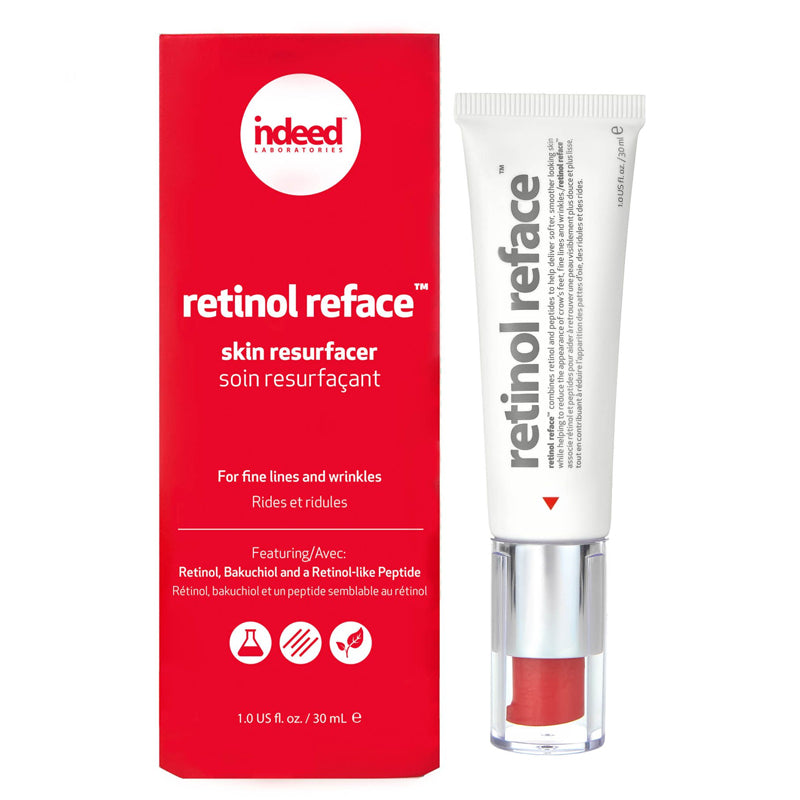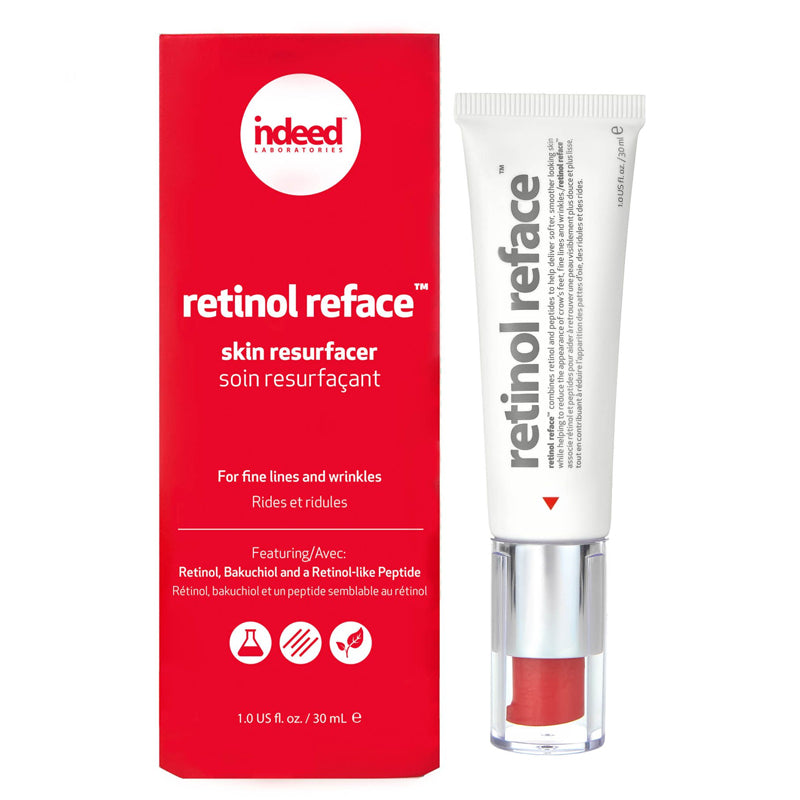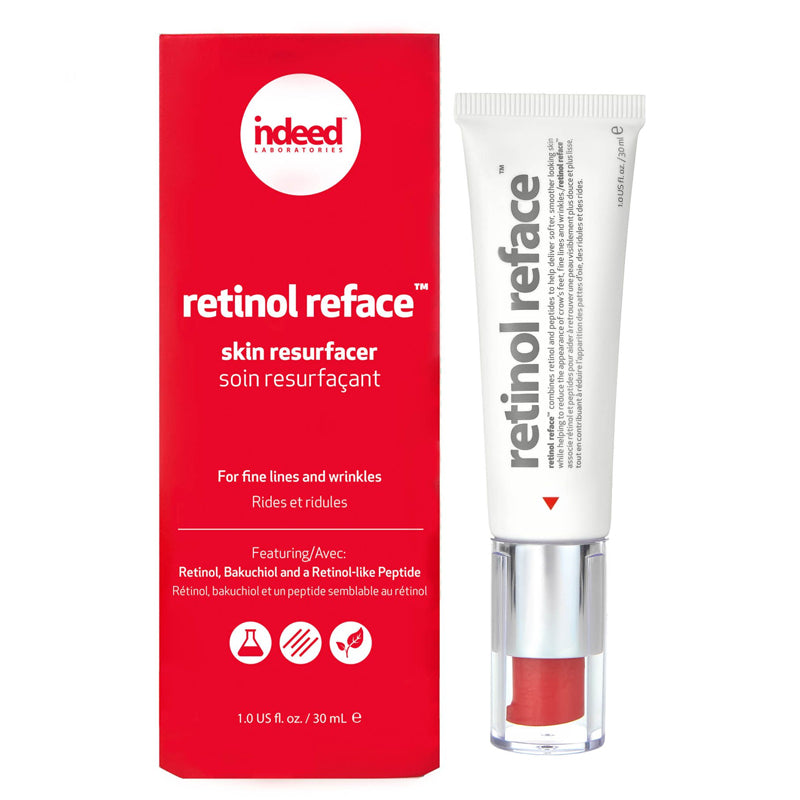 Retinol Reface
Skin resurfacer & intensive wrinkle repair.
Retinol reface™ is a 3-in-1 formula combining retinol, bakuchiol, and a retinol-like peptide to help deliver softer, smoother, and visibly younger-looking skin.
Retinol, a derivative of vitamin A, and bakuchiol are considered to be two of the most effective ingredients in helping those with aging concerns. This super-concentrated night cream quickly and effectively targets signs of aging by reducing the appearance of fine lines and wrinkles while minimizing redness.
Additionally, it enhances skin tone, hydration, elasticity, firmness, radiance, and brightness. retinol reface™ is gentle enough to use on all skin types.