FREE and FAST shipping with orders over €35.00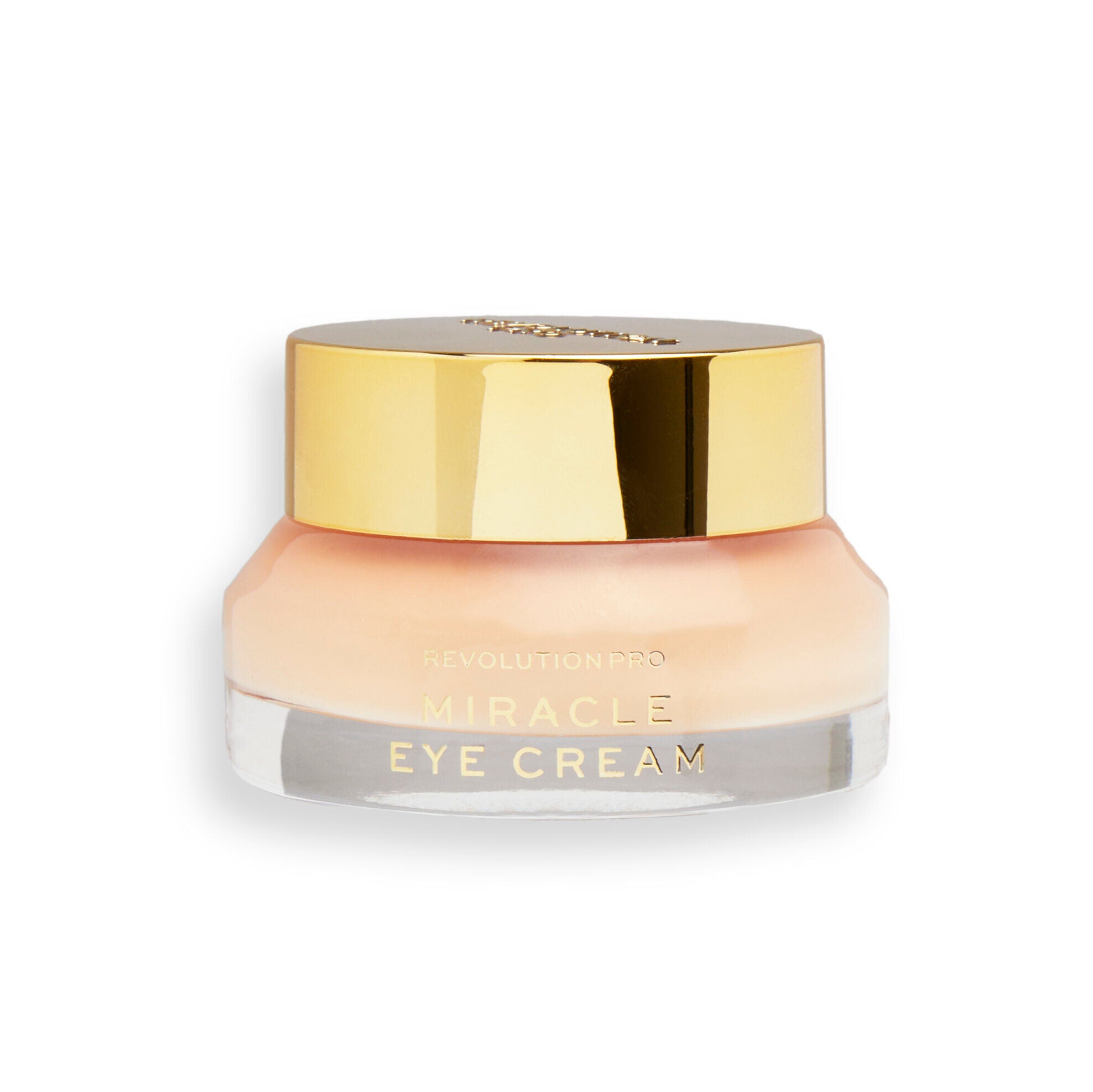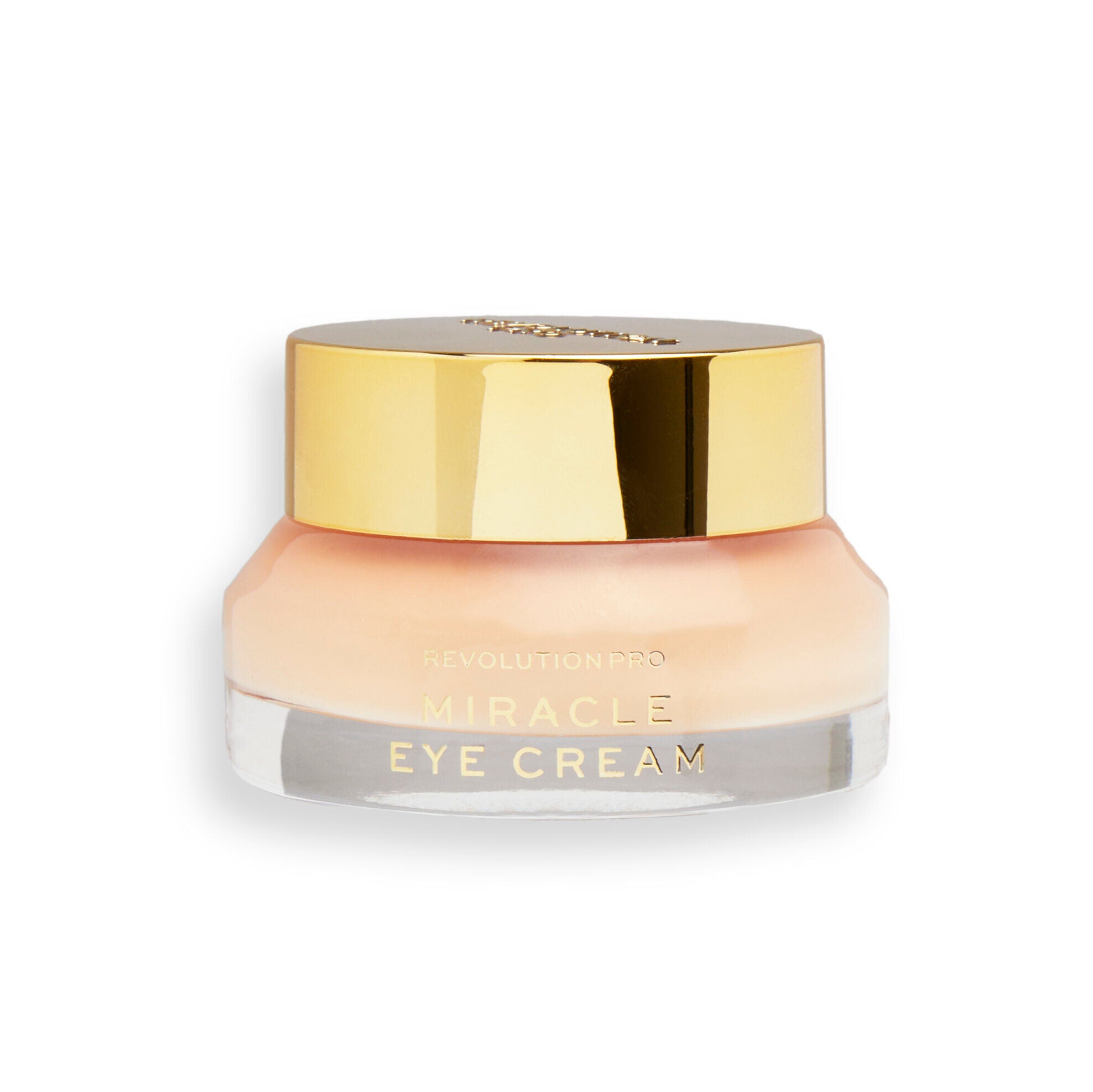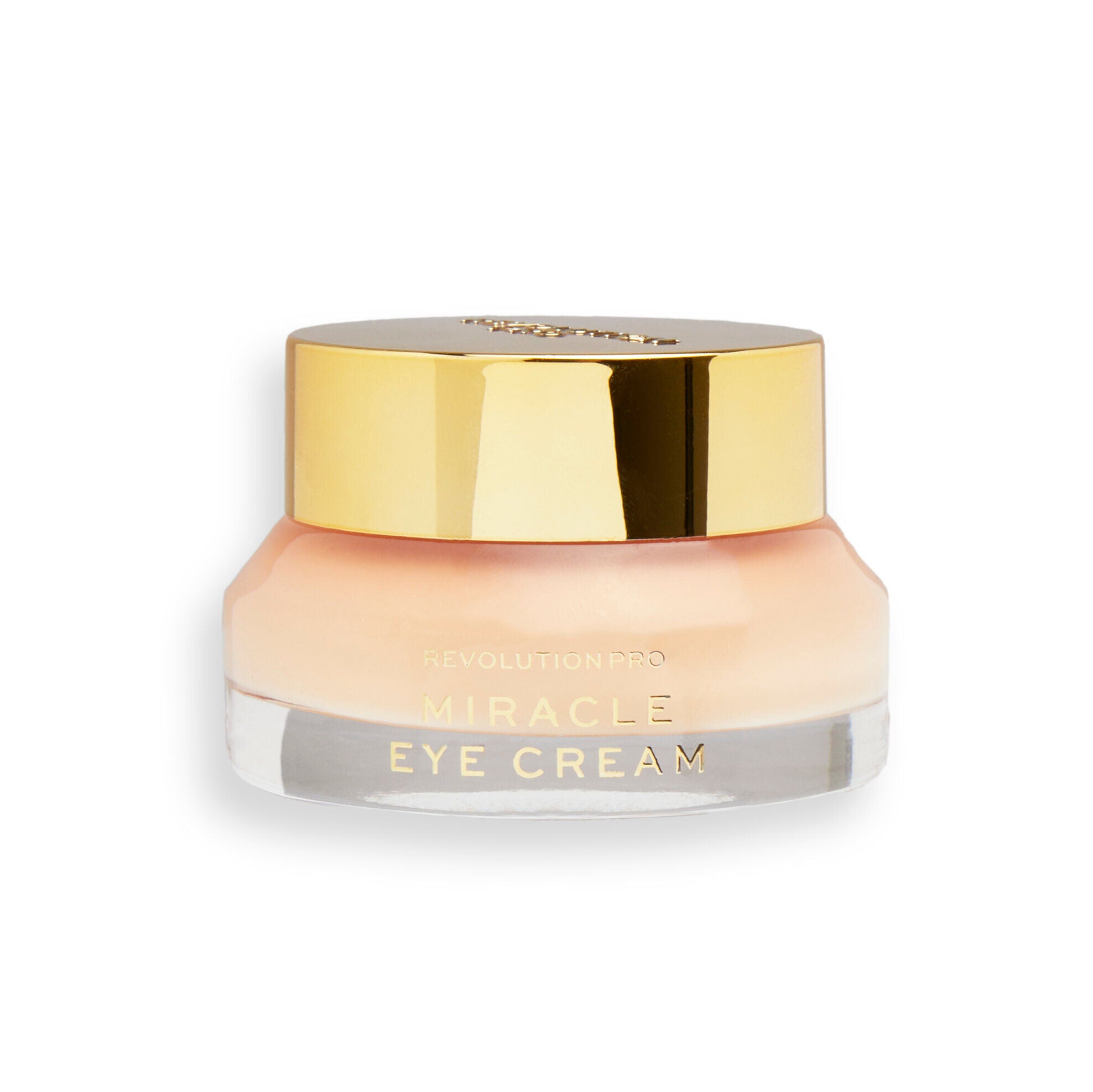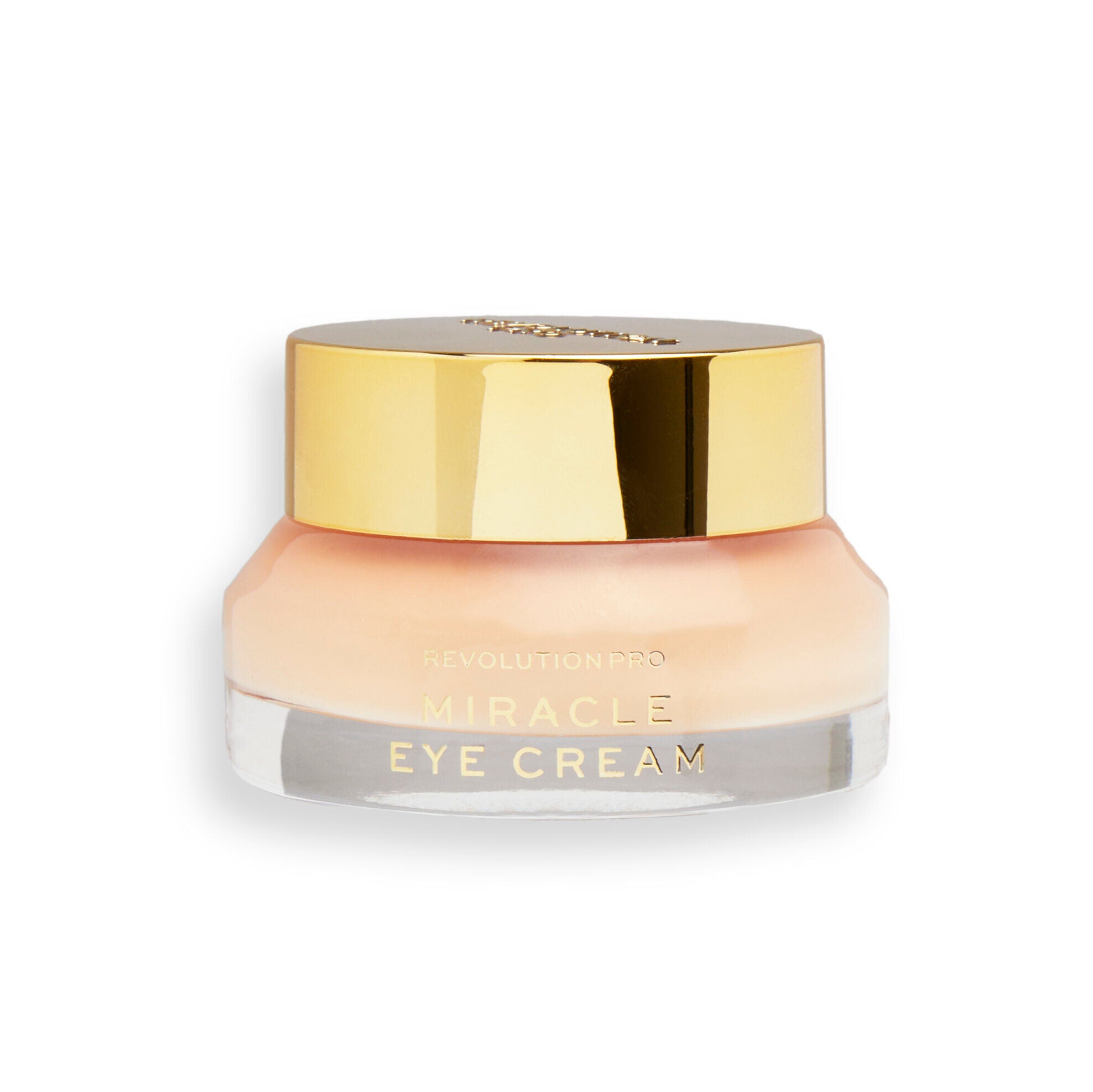 Revolution Pro Miracle Eye Cream 15ml
You LOVE our best-selling Revolution PRO Miracle Cream. Now meet the must-have addition for your beauty regime - the Revolution Pro Miracle Eye Cream, our must-have beautifying eye cream that transforms tired under eyes in just 4 weeks!
The supercharged skincare formula INSTANTLY hydrates the skin from the first use and re-energizes your delicate under-eye area. In just 4 weeks, it helps to reduce the appearance of fine lines and dark circles, keeping under eyes looking bright and radiant.
Skin feels firmer, hydrated, and more youthful.
Full of skin-loving ingredients to help keep skin flawless & healthy with or without makeup.