FREE and FAST shipping with orders over €35.00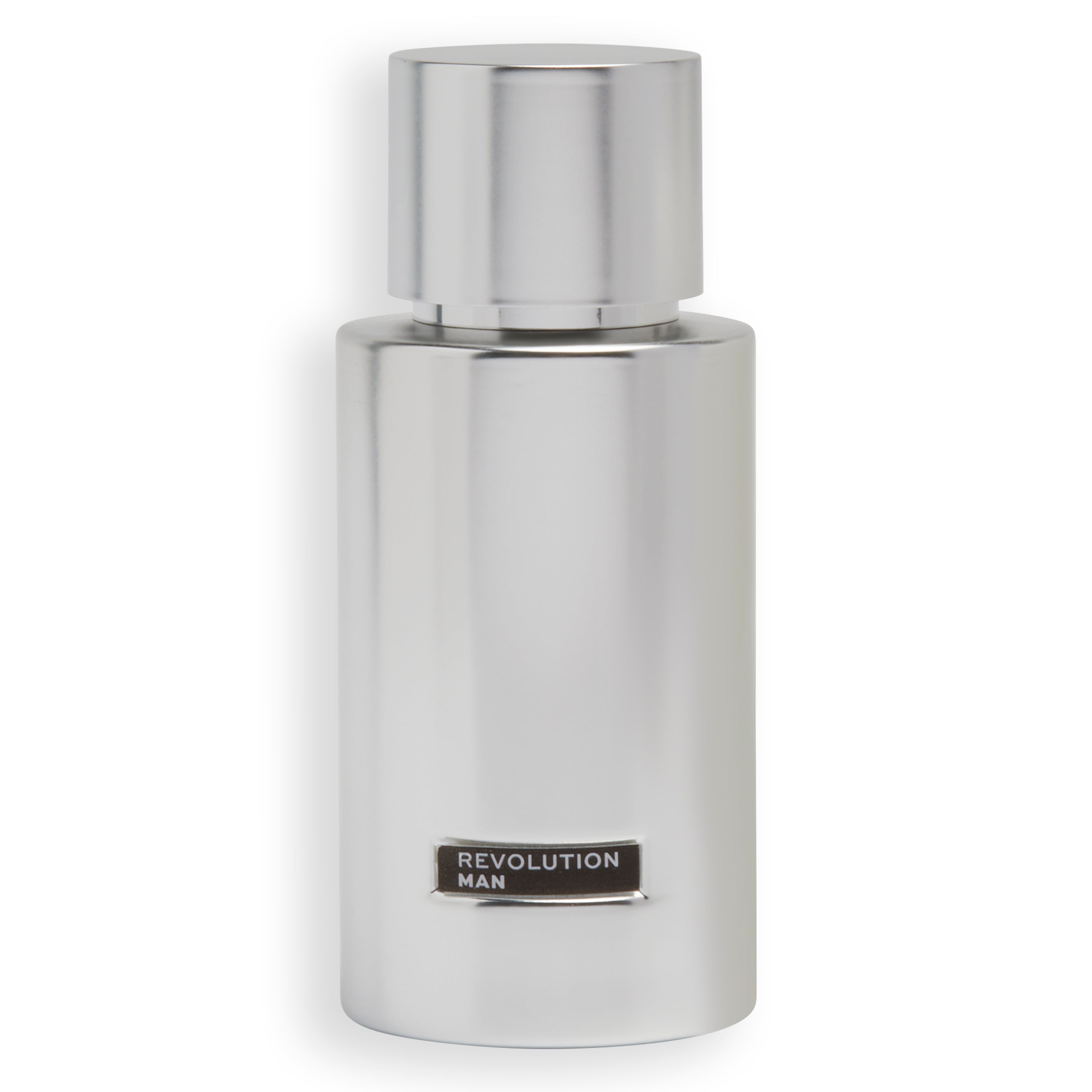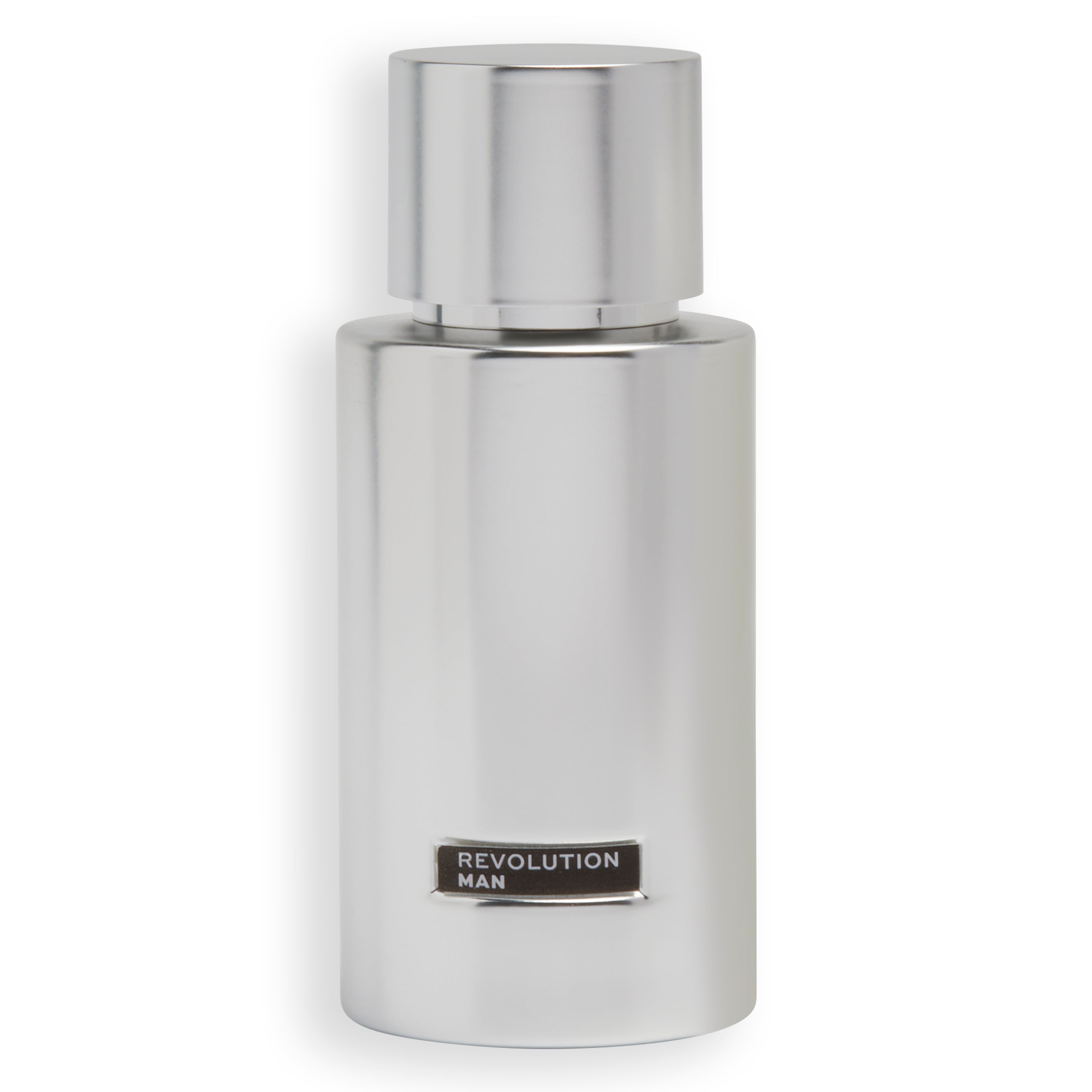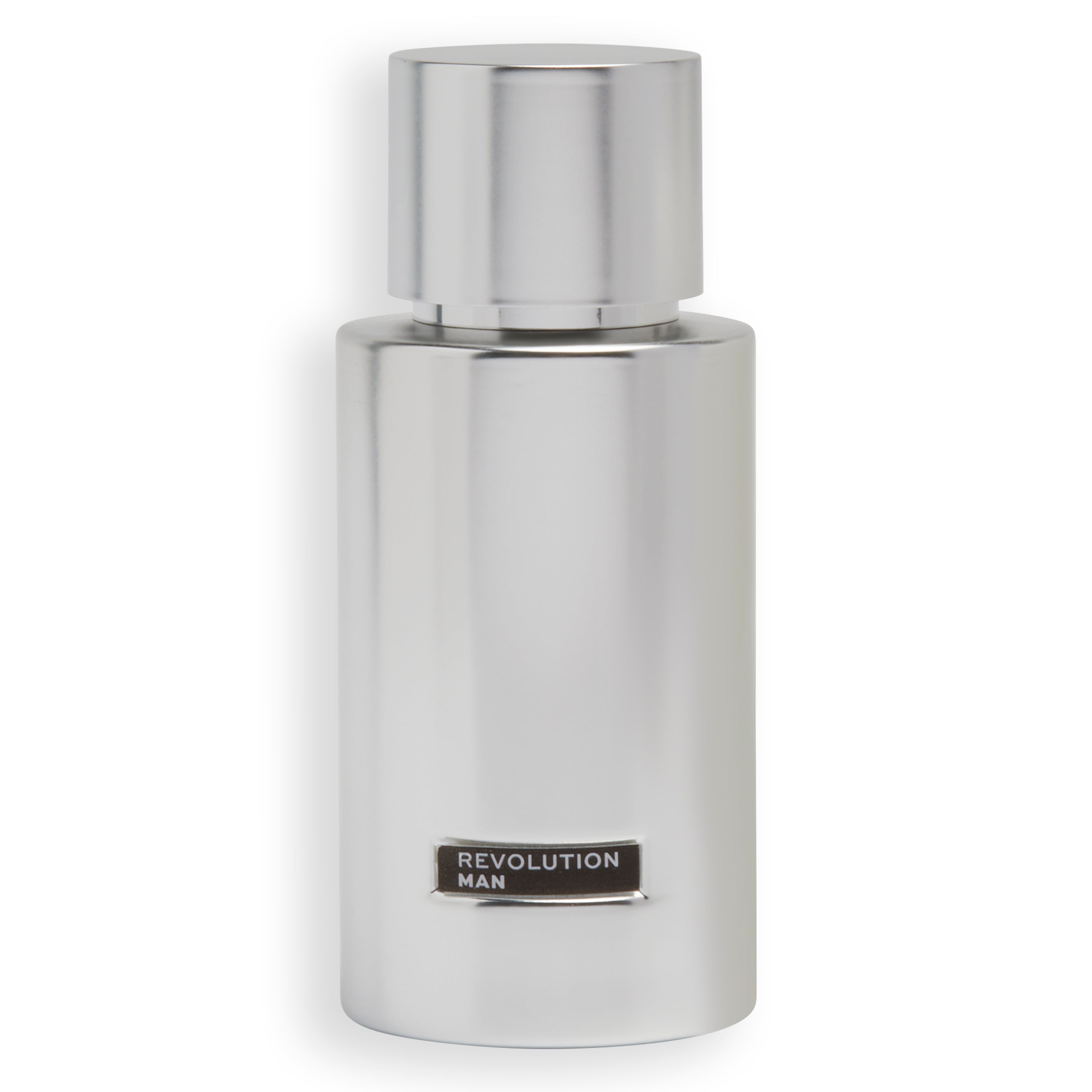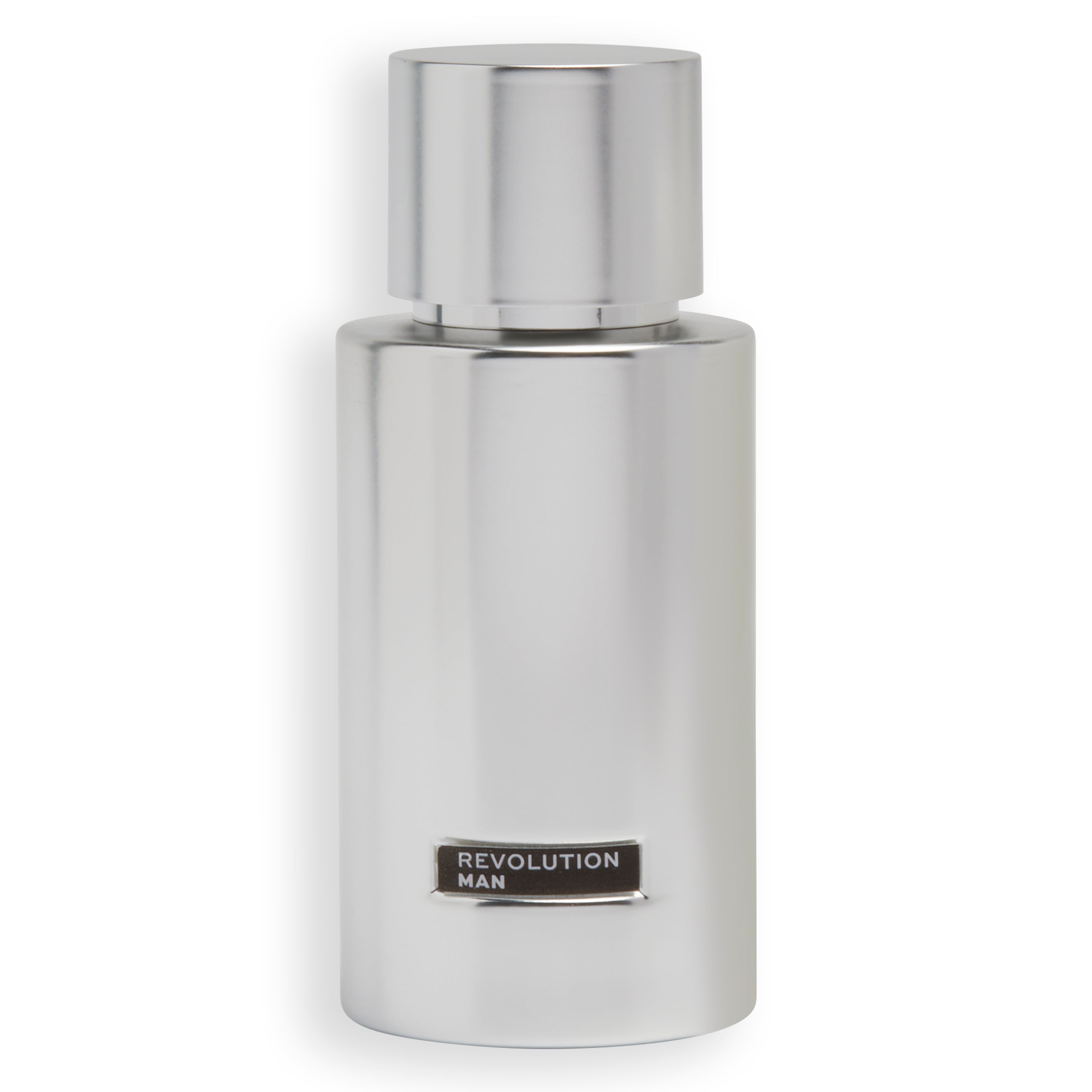 Revolution Resurrection EDT 100ml
Introducing the new fragrance collection by Revolution Man.
Immerse yourself in four new powerful scents. Timeless scents at an affordable price.​


Resurrection by Revolution Man is a powerful and sophisticated scent. This fragrance opens with notes of bergamot and pineapple, followed by a subtle floral touch of patchouli and Moroccan jasmine, following you to the end of your day.​

HOW? ​
Apply to pulse points to keep a long wear throughout the day. ​


WHEN? ​
Anytime throughout the day.​

Vegan & Cruelty-Free​

Top notes:​​
Pineapple, Bergamot, Black Currant and Apple​​


Middle notes:​​
Birch, Patchouli, Moroccan Jasmine and Rose​​


Base notes:​​
Musk, oak moss and Vanille.