FREE and FAST shipping with orders over €35.00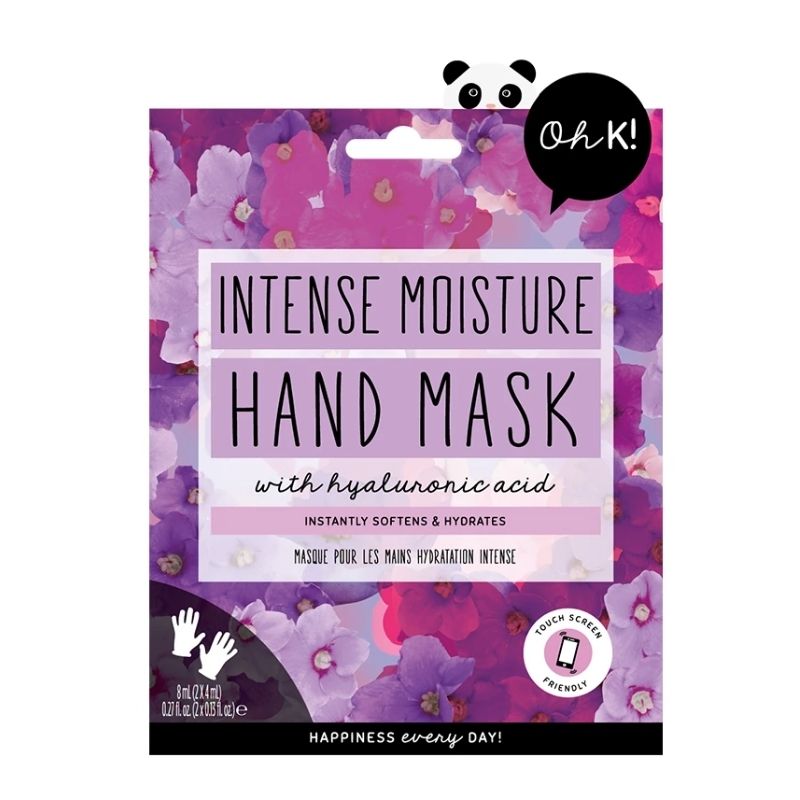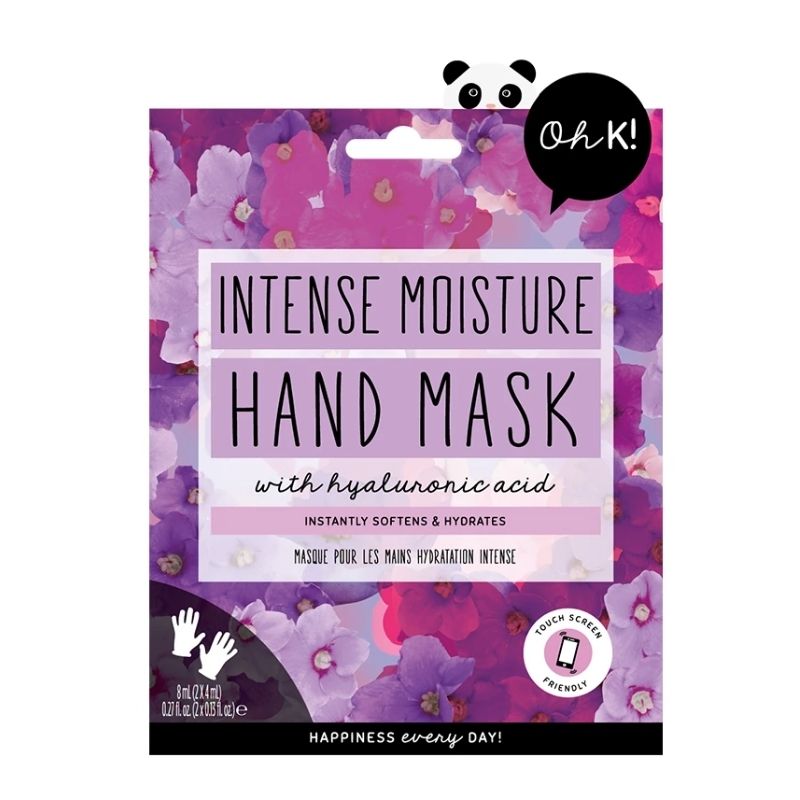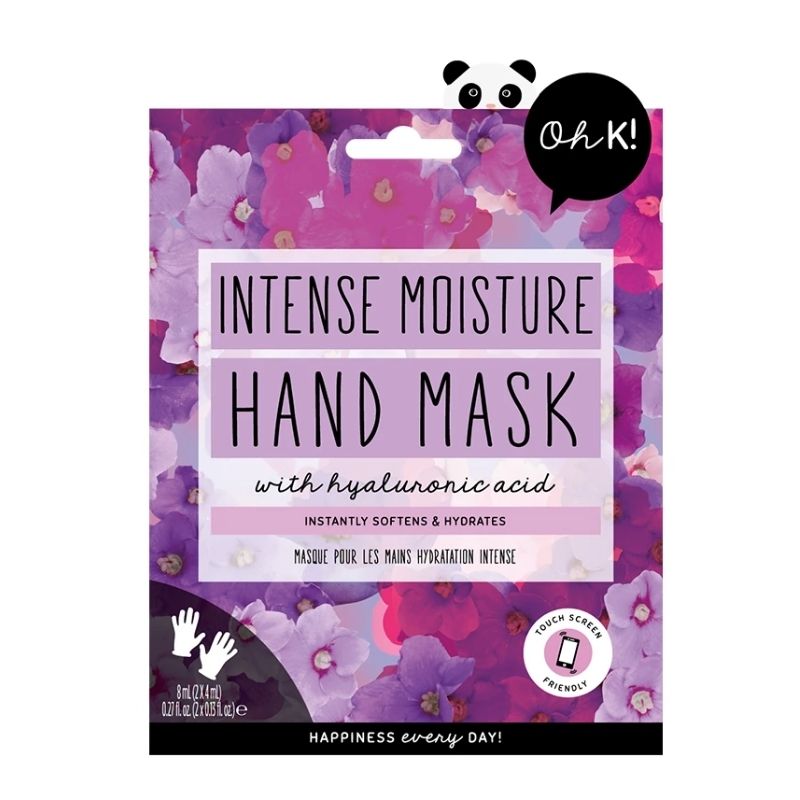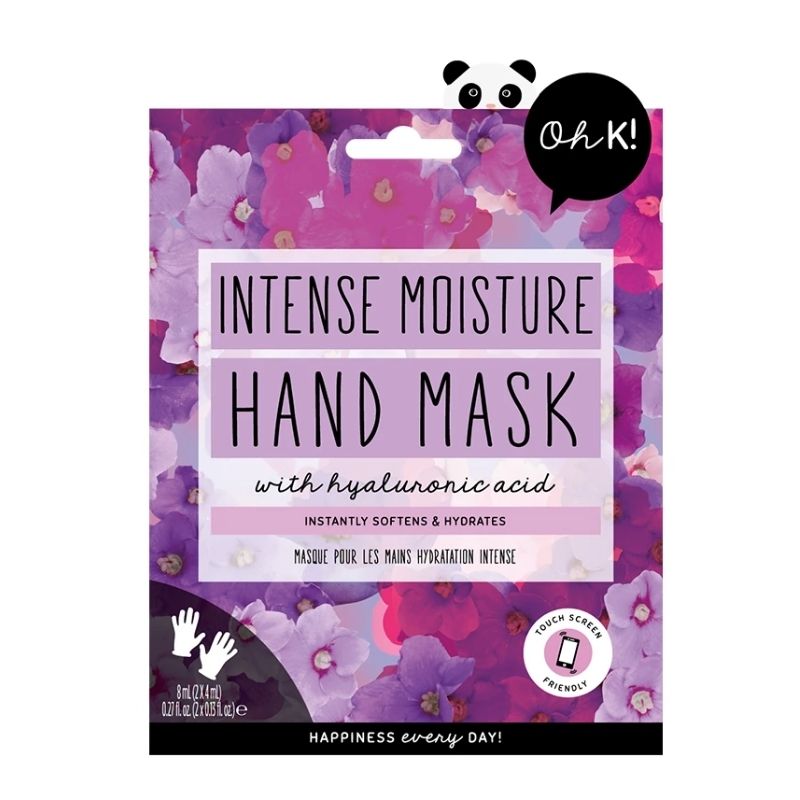 Violet Flower Hand Mask
The perfect prep for an at-home manicure or to give your hardworking hands a much-needed moisture boost after frequent hand washing. The glove format enhances the moisturising effects of the serum, ensuring there is maximum absorption of the ingredients to the skin. The screen friendly fabric means you can keep scrolling while Hyaluronic Acid and Violet Extract hydrate and soothe your hands.
Key Ingredients & Benefits
Hyaluronic Acid - draws water from the air to hydrate the skin.
Violet Flower Extract (Viola Tricolor) - hydrates and soothes skin.