FREE and FAST shipping with orders over €35.00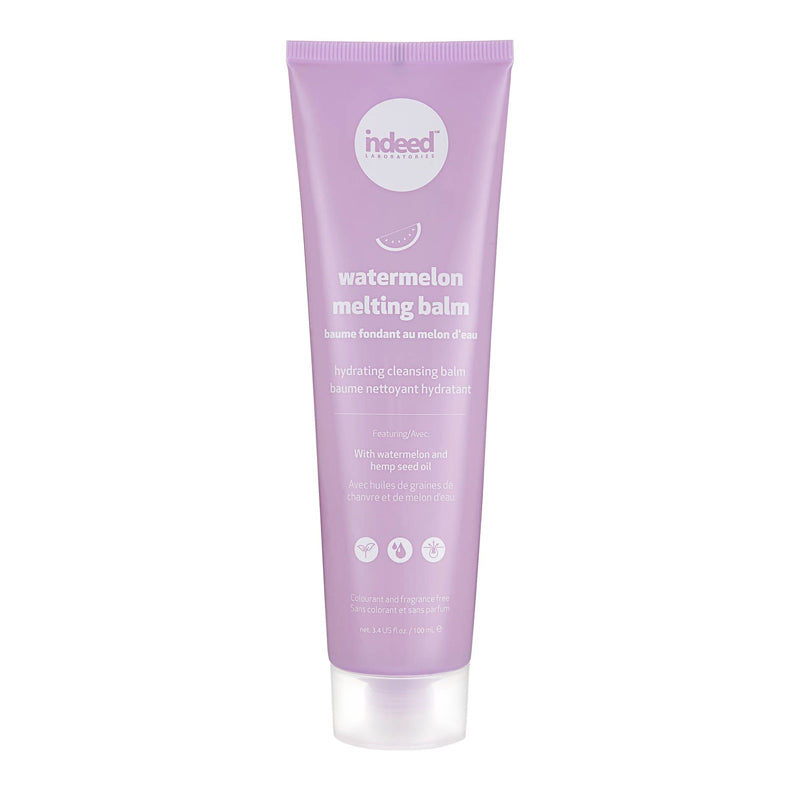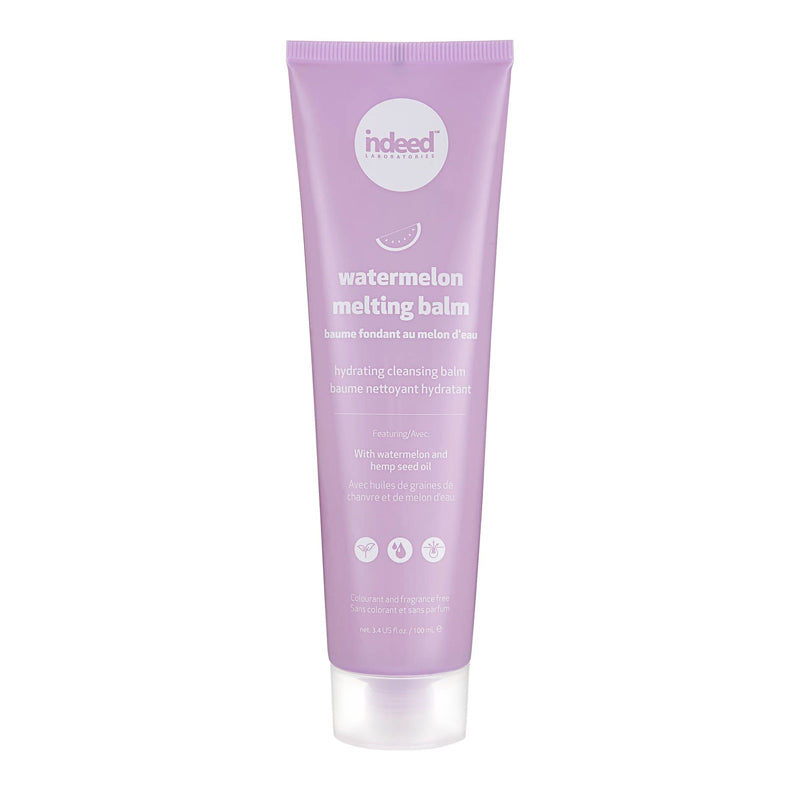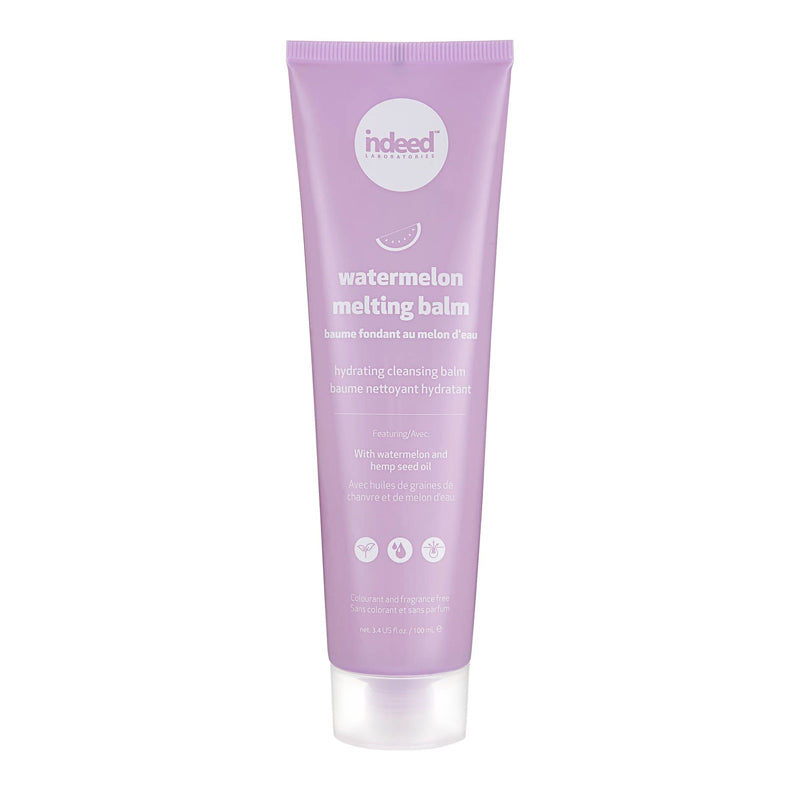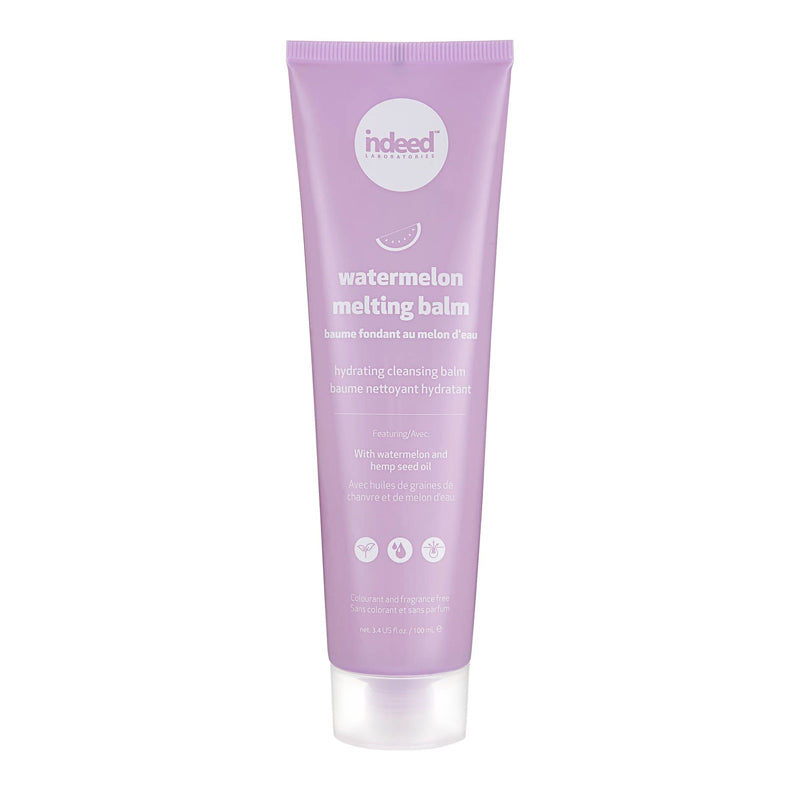 Watermelon Melting Balm
ORDERS WILL BE DISPATCHED WEEK OF 4TH OF MAY
Tired of harsh cleansers that strip your skin? Enter watermelon melting balm.
This oil-based cleansing balm melts onto the skin and creates a gentle lather when mixed with water to dissolve makeup, dirt, and oils, all while nourishing dry and dehydrated skin.
Using watermelon and hemp seed oils that are concentrated in antioxidants, fatty acids, vitamin A and vitamin E, this cleansing balm deeply conditions skin leaving it bright, glowing and healthy. Together with bisabolol, a natural remedy for sensitive and easily inflamed and irritated skin, watermelon melting balm deeply cleans pores while addressing visible signs of aging and moisture loss.
Ideal for all skin types including sensitive and acne-prone, this cleanser helps to improve skin tone while leaving skin looking replenished, moisturised and brighter. Packaged in a tube for ultimate cleanliness, watermelon melting balm can be used morning and/or night to gently cleanse, moisturise and melt impurities away, leaving behind a dewy glow.