FREE and FAST shipping with orders over €35.00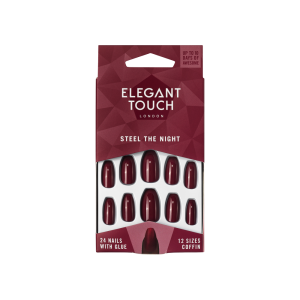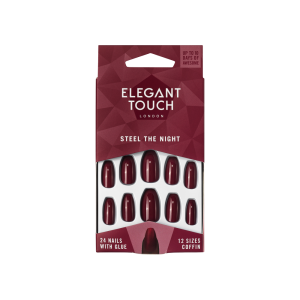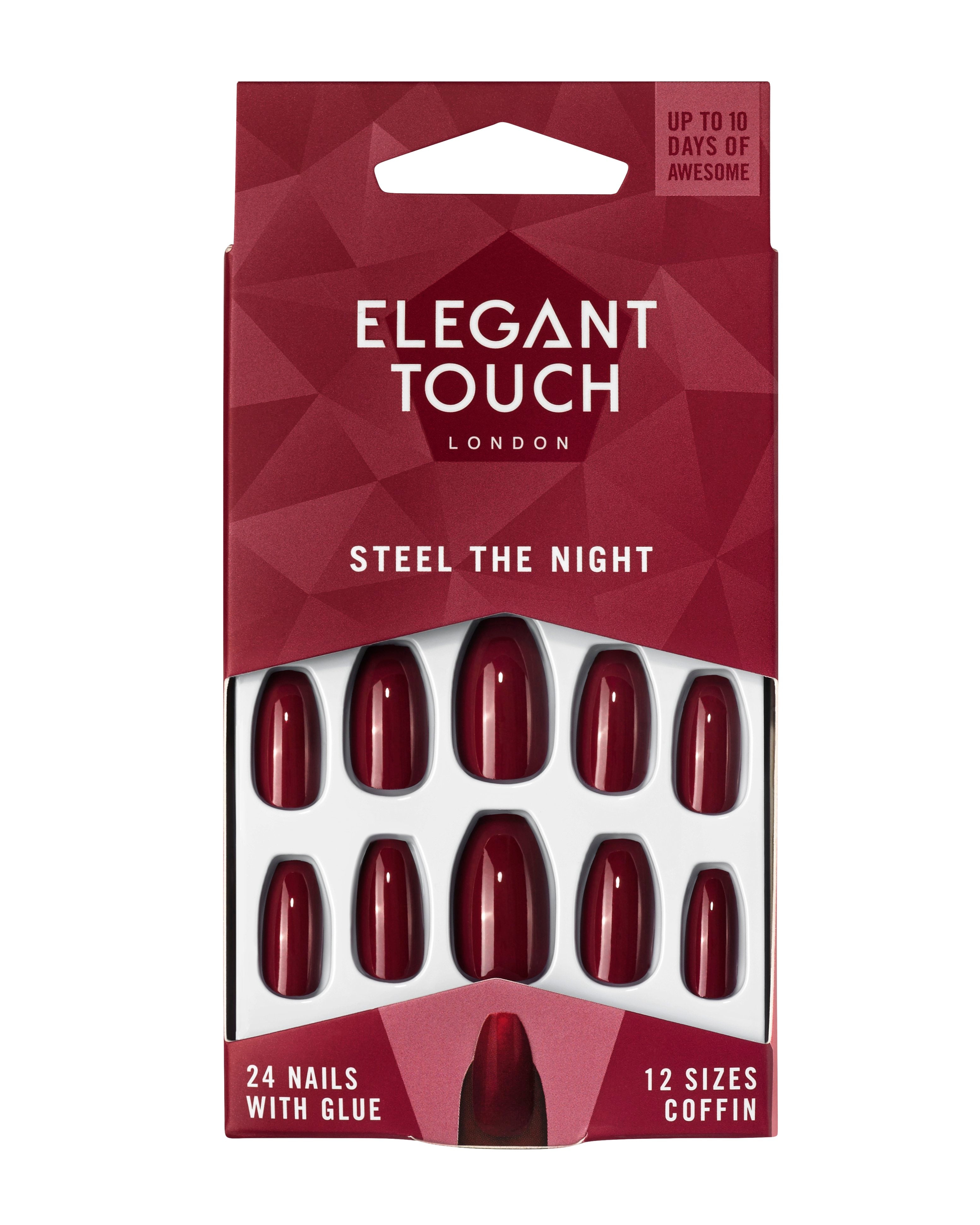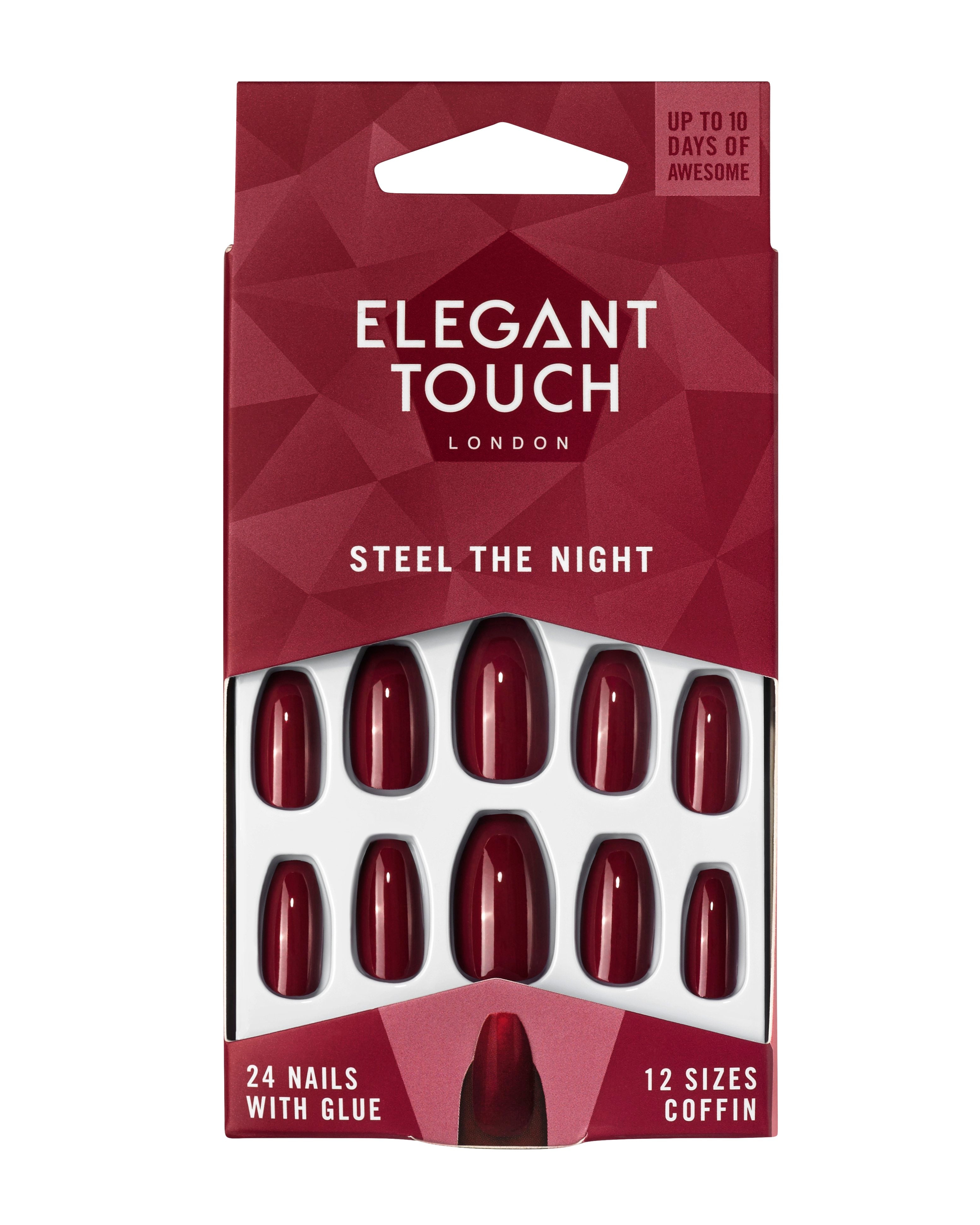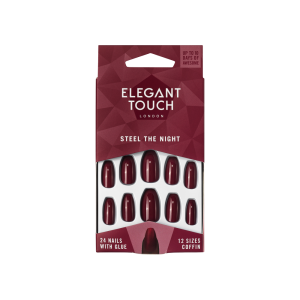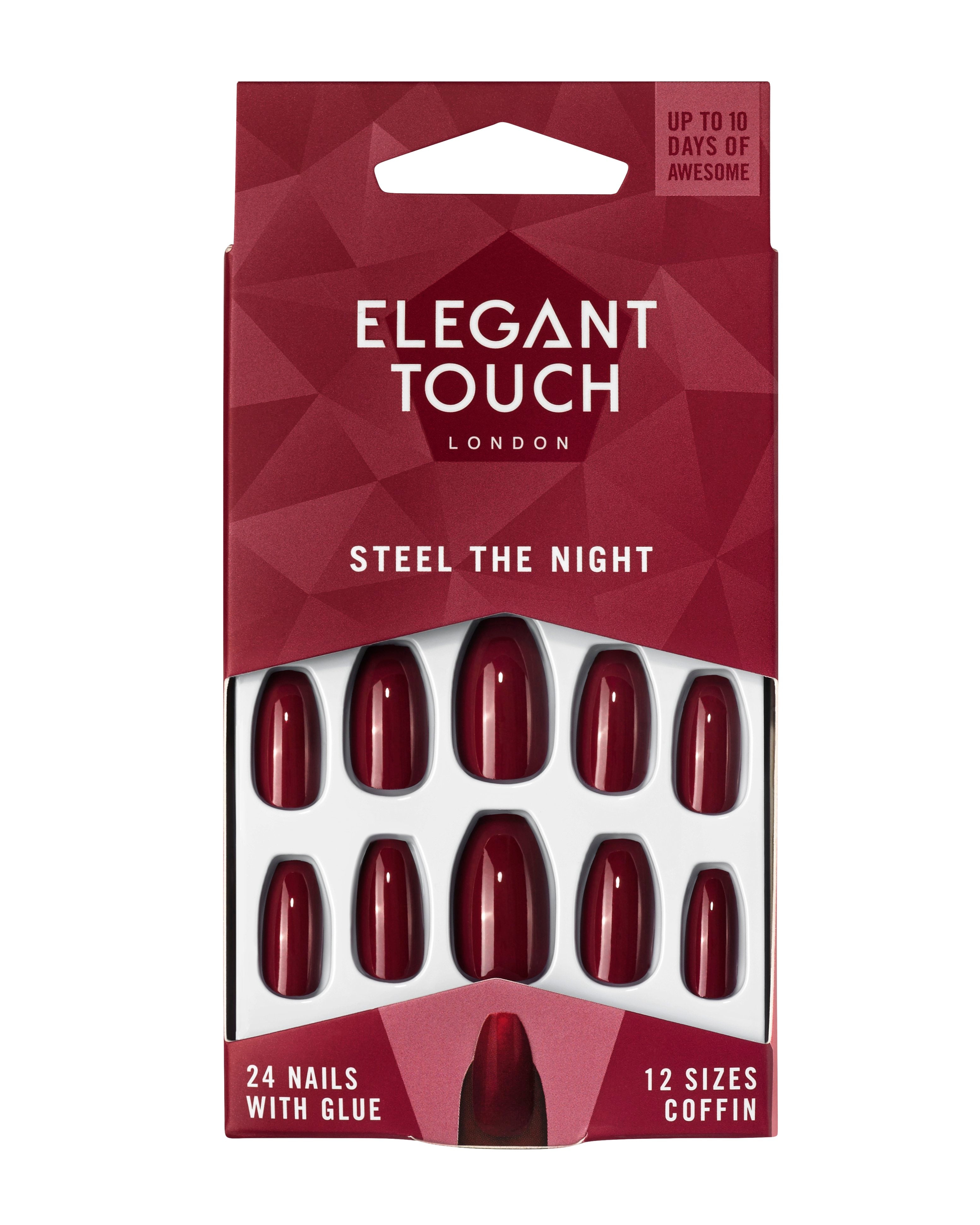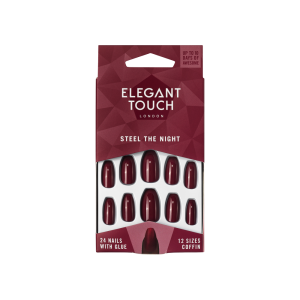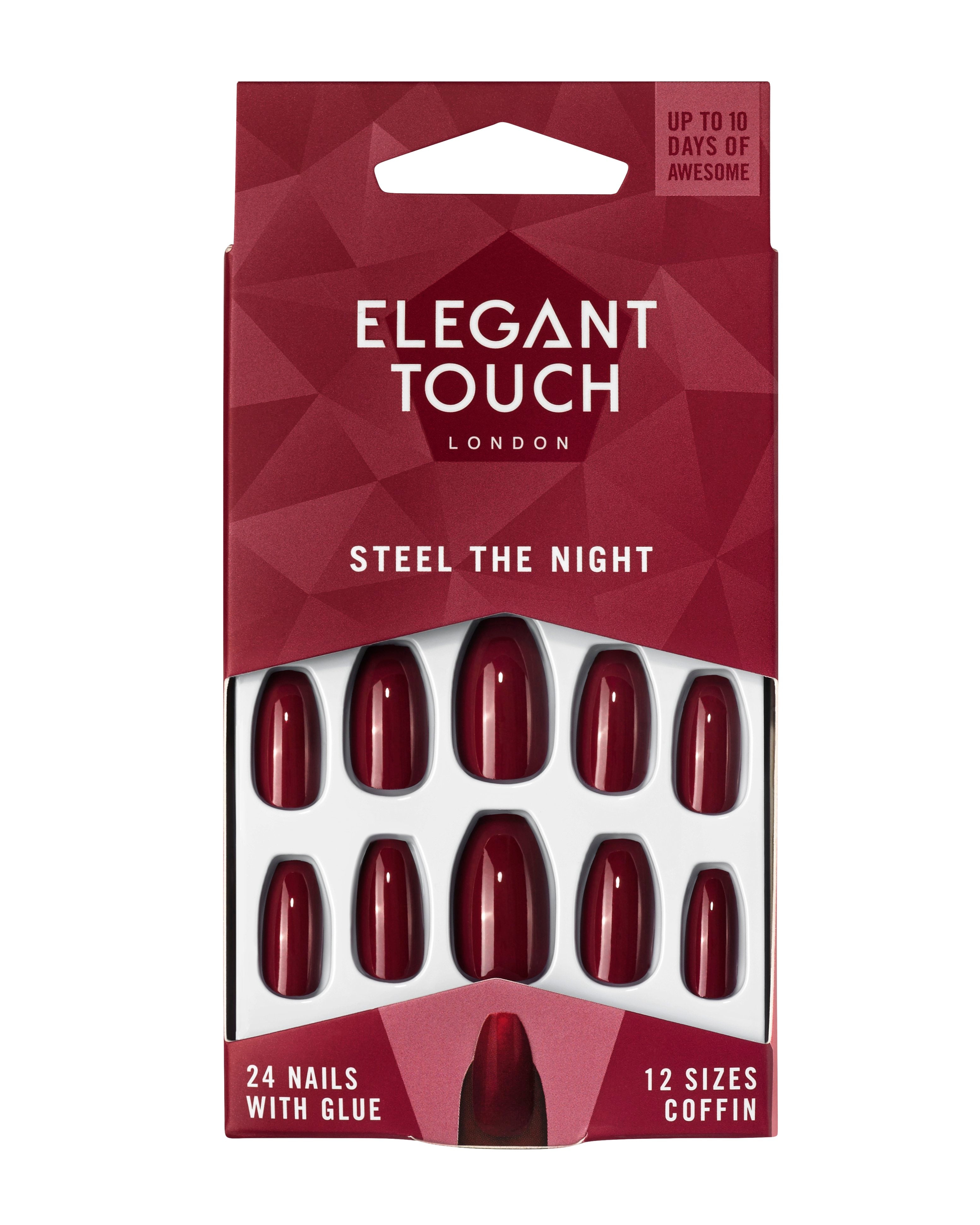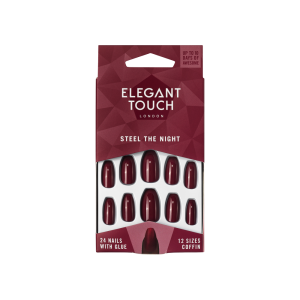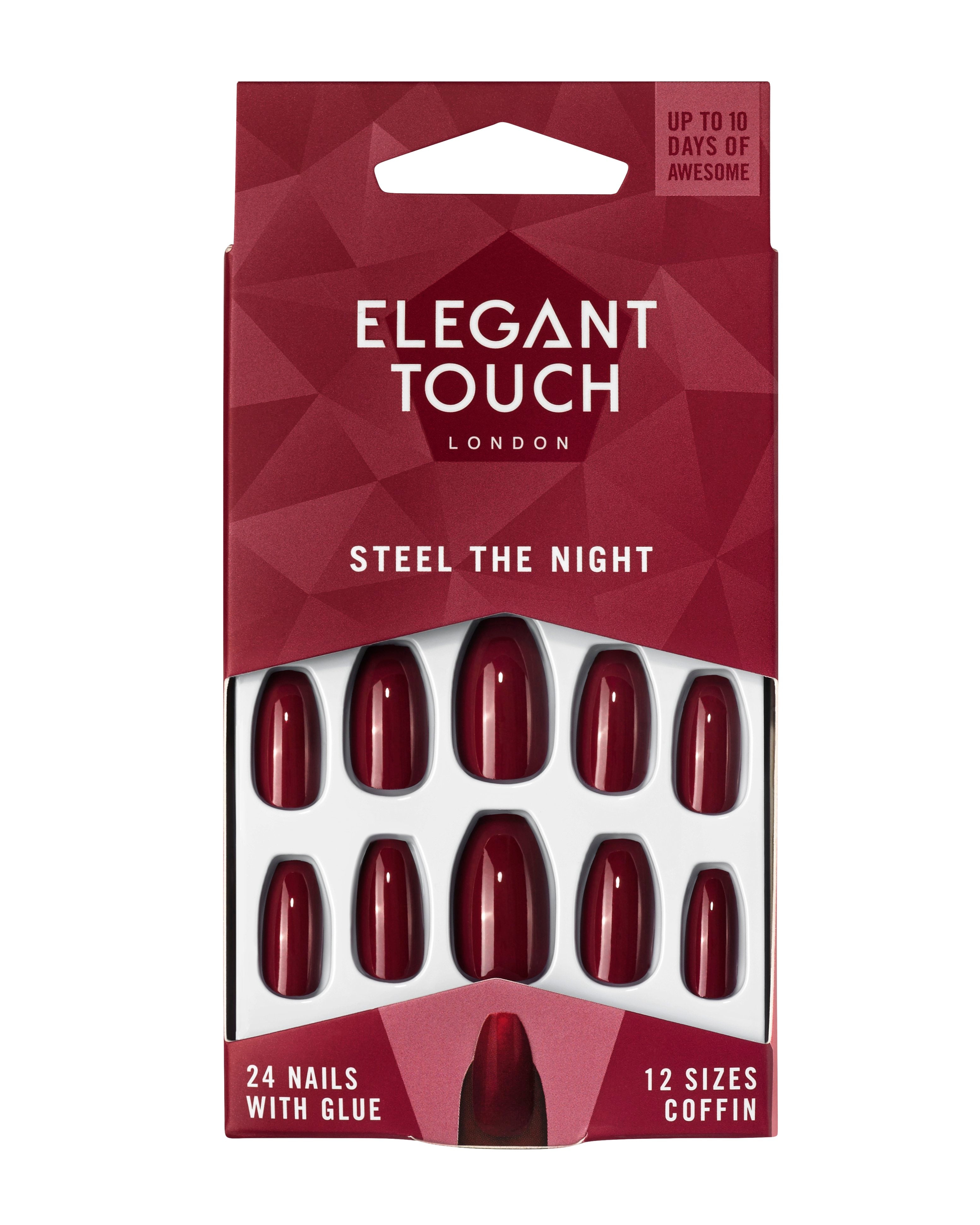 ET COLOUR NAILS - STEEL THE NIGHT
Product Description:
It's your turn to 'Steel The Night' away with these kickass coffin nails. Deliciously deep red tones are combined with a pearlescent finish, taking this colour to a whole new level. Too glam to give a damn!
Ingredients:

24 Coffin nails with glue.

Glue Ingredients: Ethyl Cyanoacrylate, Polymethyl Methacrylate, BHT, BHA.