FREE and FAST shipping with orders over €35.00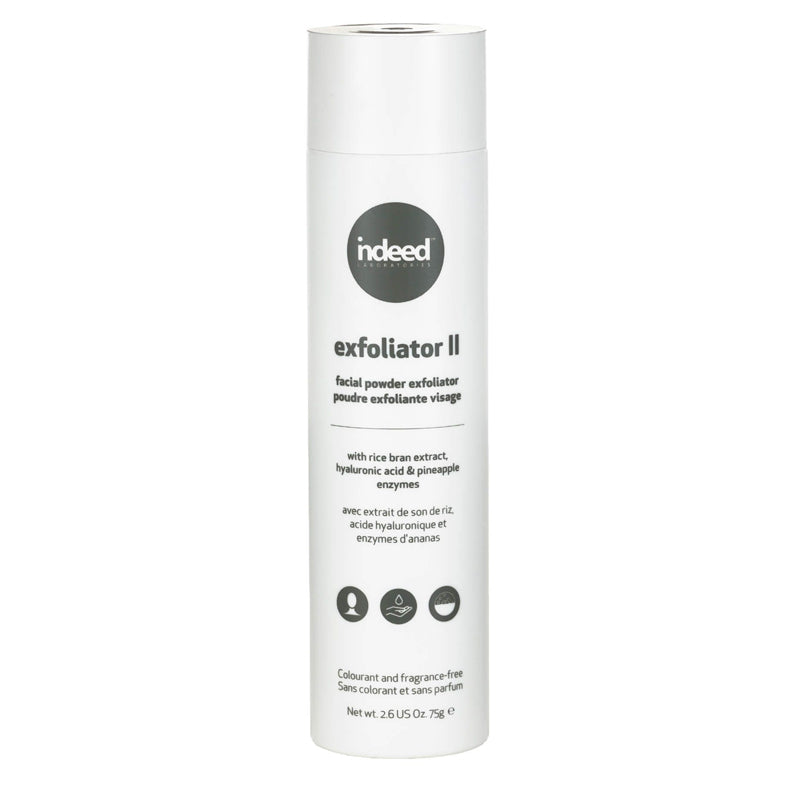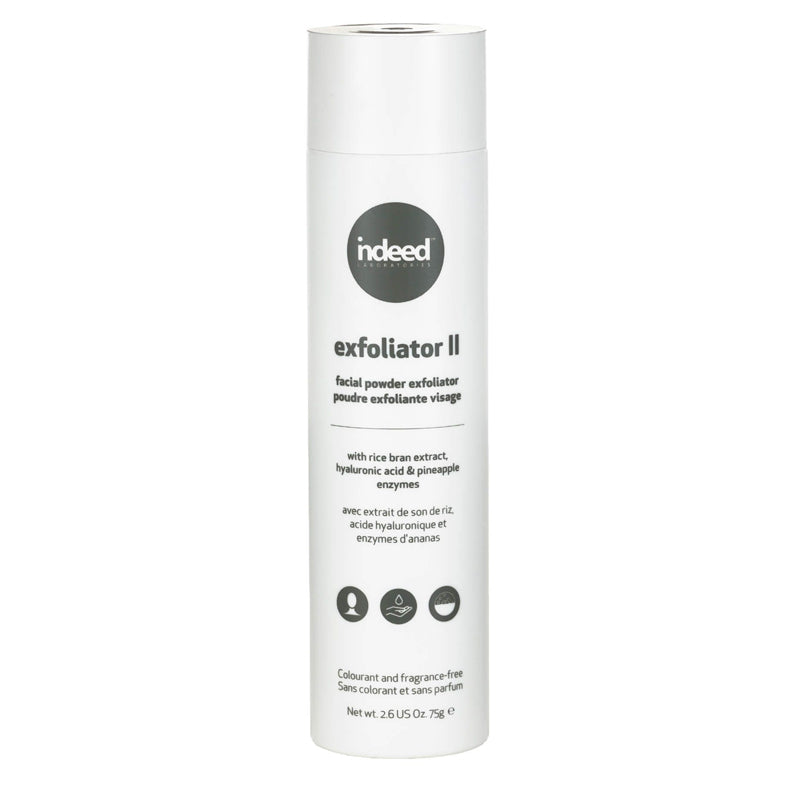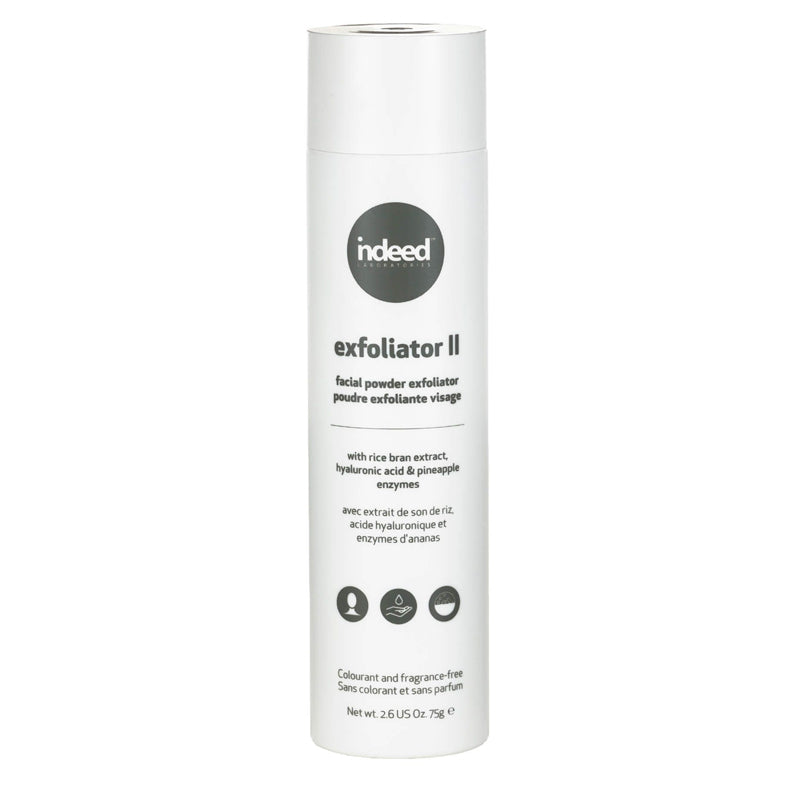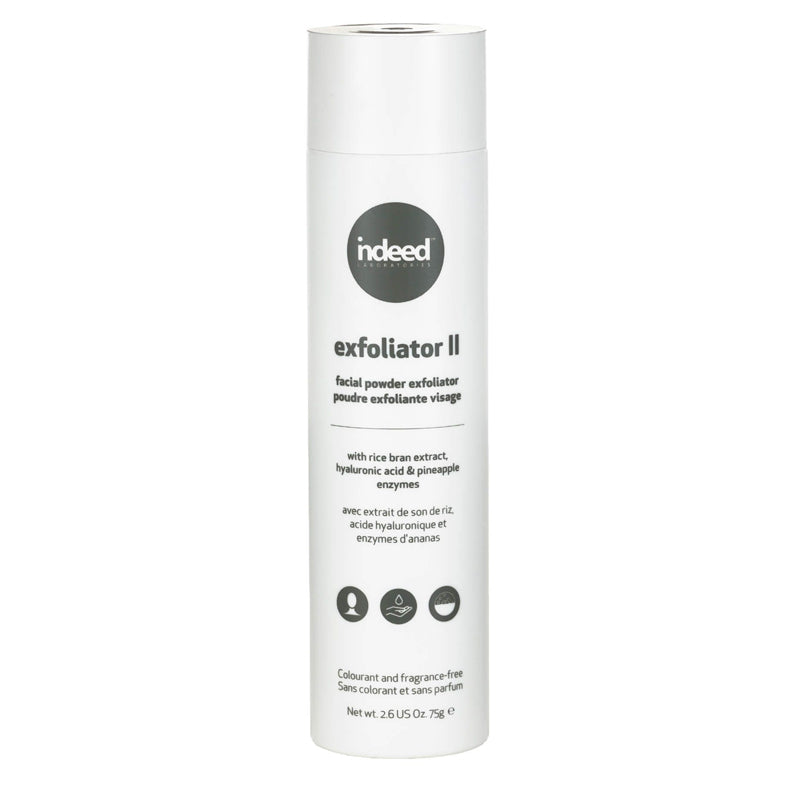 Exfoliator II
Our cult-favourite powder exfoliator is back and better than ever with new technology, cleaner ingredients and no harsh abrasives.
Exfoliator II is a highly concentrated facial powder exfoliator packed with a unique combination of enzymatic exfoliating actives that work together to gently, yet effectively remove dead skin cells, deeply clean and unclog pores, and improve skin texture as it cleans.
Harnessing the power of pineapple enzymes, rice bran extract and hyaluronic acid, exfoliator II delivers superior skin resurfacing benefits while instantly brightening and restoring skin's natural radiance.
This transformative formula uses flax and celery seed extracts to keep pores tight; and oligosaccharides from the nopal cacti to exfoliate skin and reduce the appearance of fine lines and wrinkles.
Want results? Just add water to activate a velvety, foamy paste that's gentle enough for the most sensitive skin types. Customize your cleanse and switch up the amount of water added to the powder to achieve your ideal exfoliation intensity. Continued use reveals a softer, smoother and more polished skin texture.