FREE and FAST shipping with orders over €35.00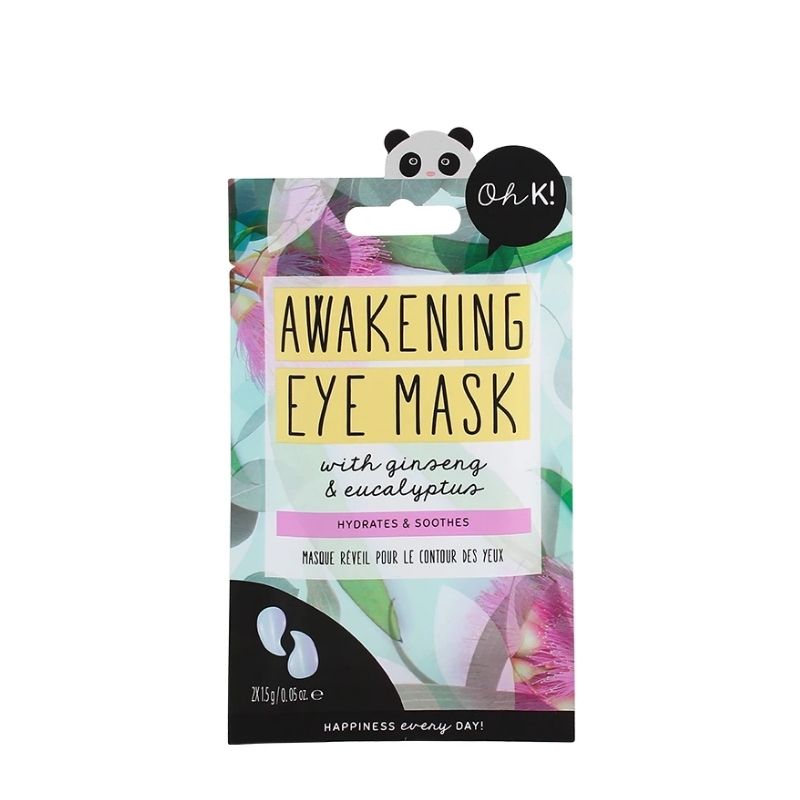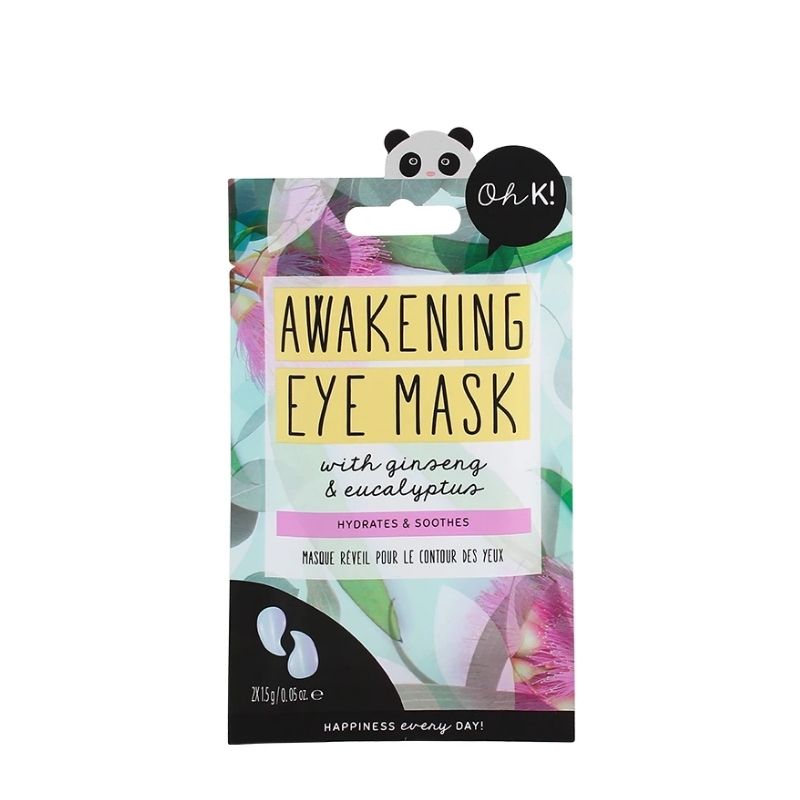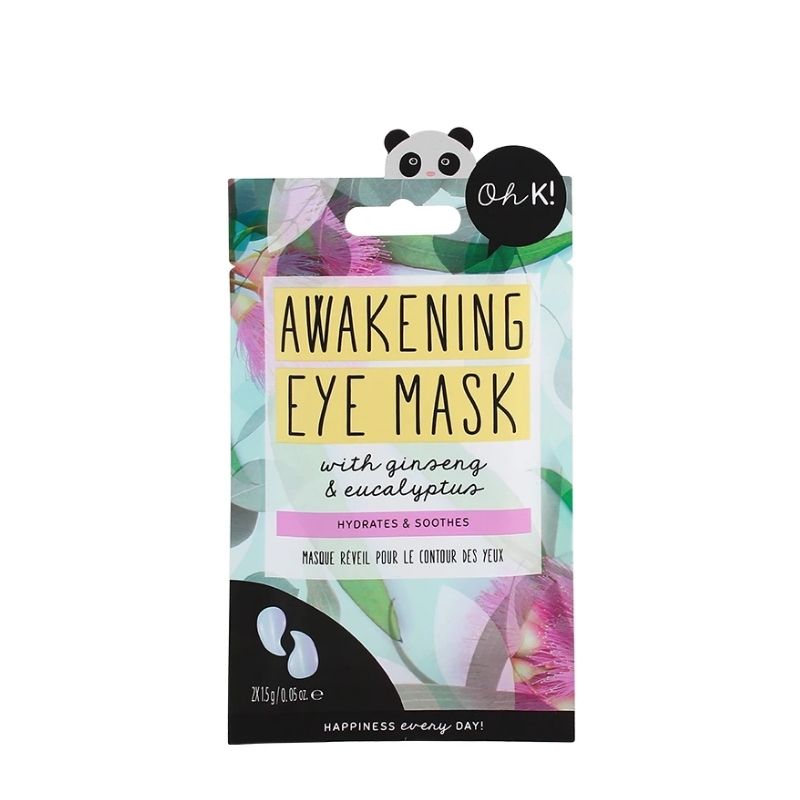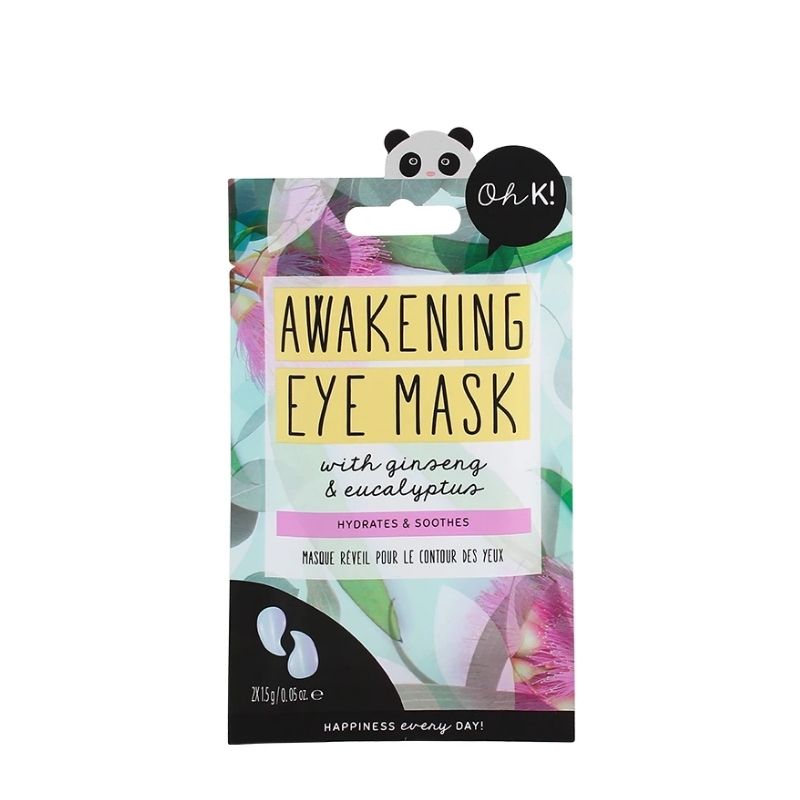 Ginseng & Eucalyptus Under Eye Mask
You will go dewy eyed for this pair of awakening hydrogel masks. Perfectly shaped to effectively deliver skin-loving ingredients to the delicate under eye area, gently soothing and hydrating with results you can really see. Enriched with 12 botanical extracts including; Ginseng to brighten and even skin tone, refreshing Eucalyptus and cooling Peppermint. Ideal to use any time of day when your peepers need a quick pep up.
Key Ingredients & Benefits
Ginseng Root Extract (Panax Ginseng) - hydrates and improves skin tone and texture.
Eucalyptus Leaf Extract (Eucalyptus Globulus) - skin soothing.