FREE and FAST shipping with orders over €35.00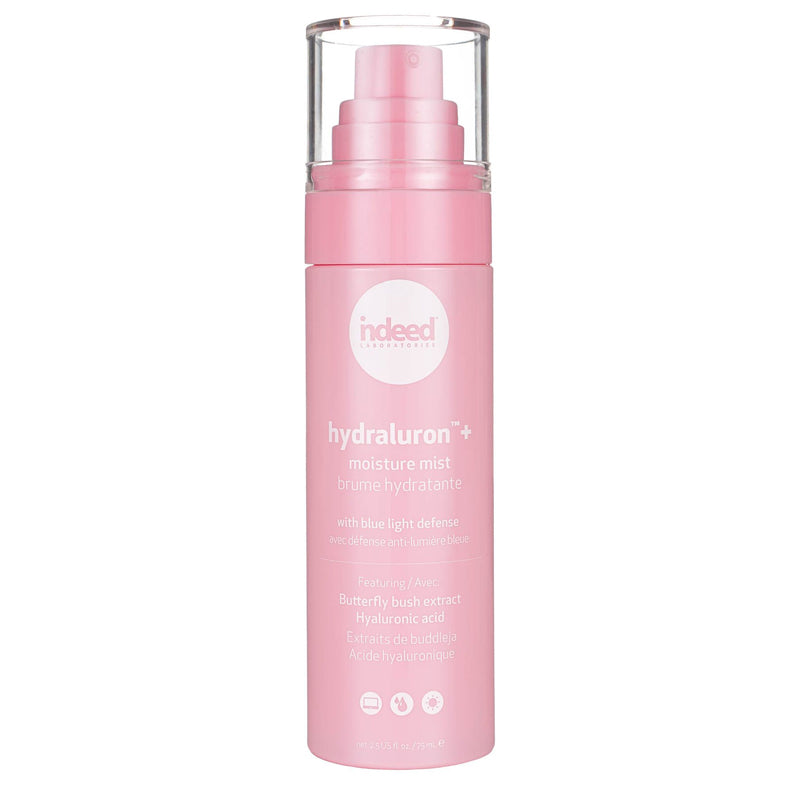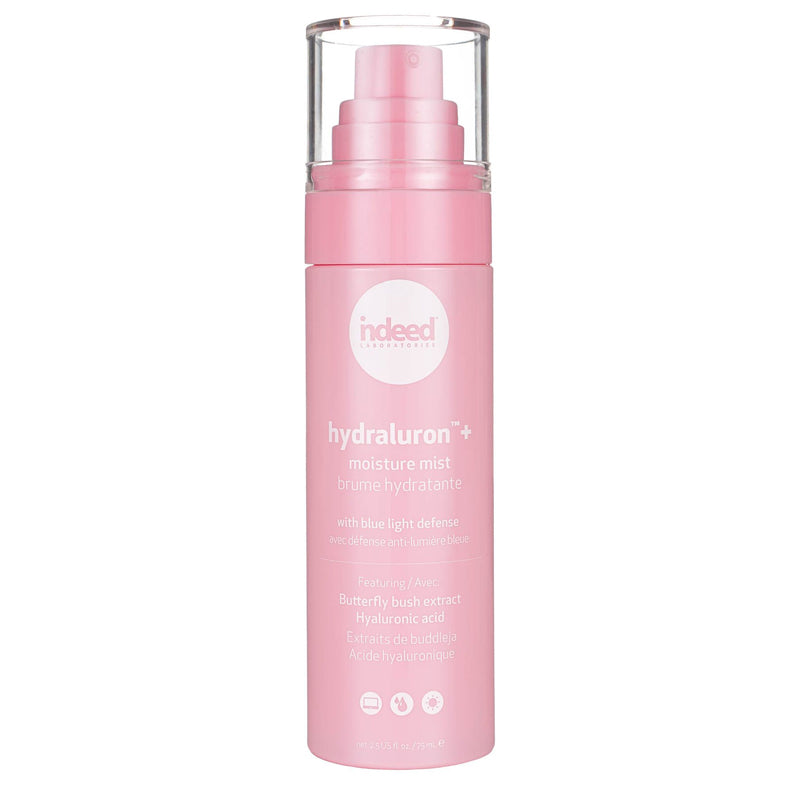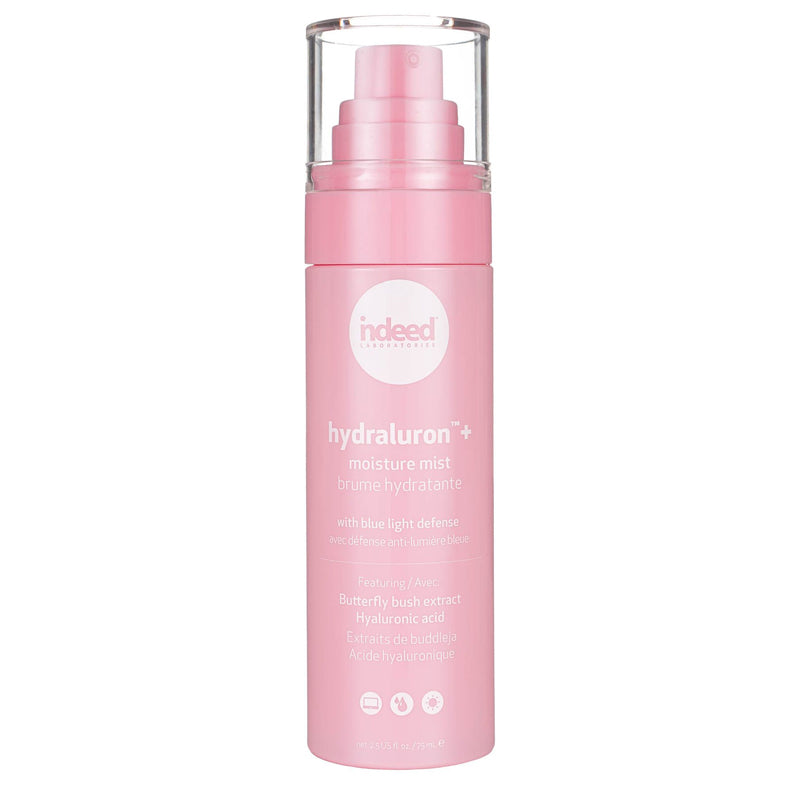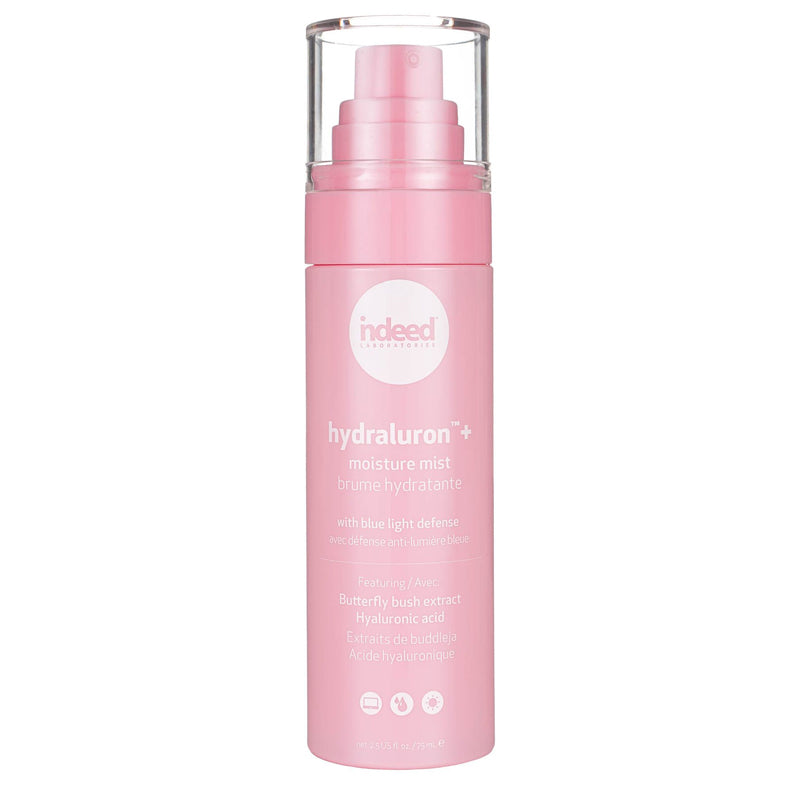 Hydralyron Moisture Mist
Revitalize, hydrate, and plump skin with this protective and ultra-hydrating hyaluronic acid face mist.
Using low molecular weight hyaluronic acid, hydraluron™+ moisture mist works to provide lasting moisture and plumpness to the skin, which helps to reduce the appearance of fine lines and wrinkles.
Developed with HEV-shielding ingredients including extracts from Buddleja Officinalis (also known as the Butterfly Bush) that have over 3 times the antioxidant power of goji berries, this mist helps to restore skin's protective barrier, brighten skin, and defend against outdoor pollution and blue light (also known as HEV light). hydraluron™+ moisture mist gives the skin an instant dewy effect while protecting the skin from sources that emit significant amounts of HEV light, such as computer screens, smartphones, the sun, and other digital devices.
This travel-friendly and convenient mist can be applied throughout the day as an instant pick-me-up to refresh and hydrate stressed and tired-looking skin.