FREE and FAST shipping with orders over €35.00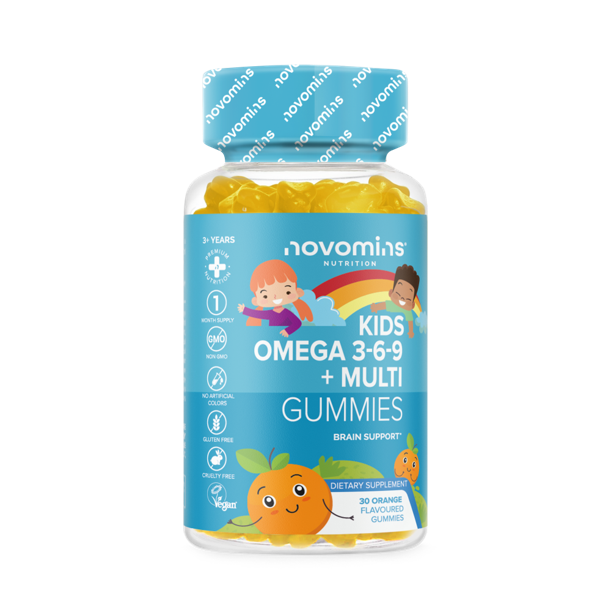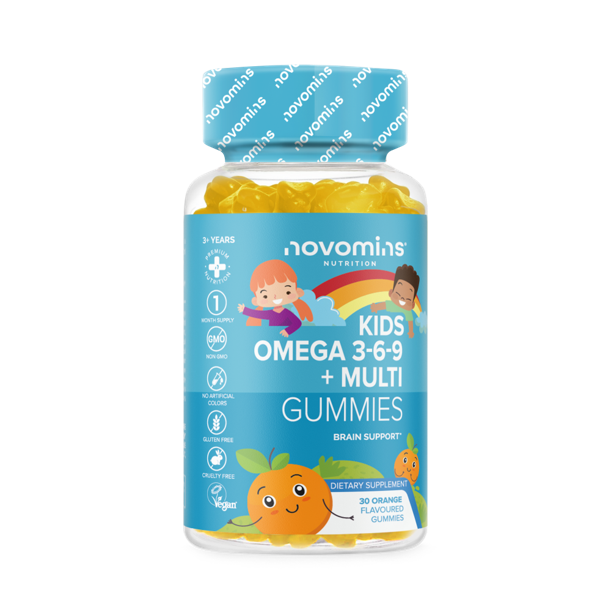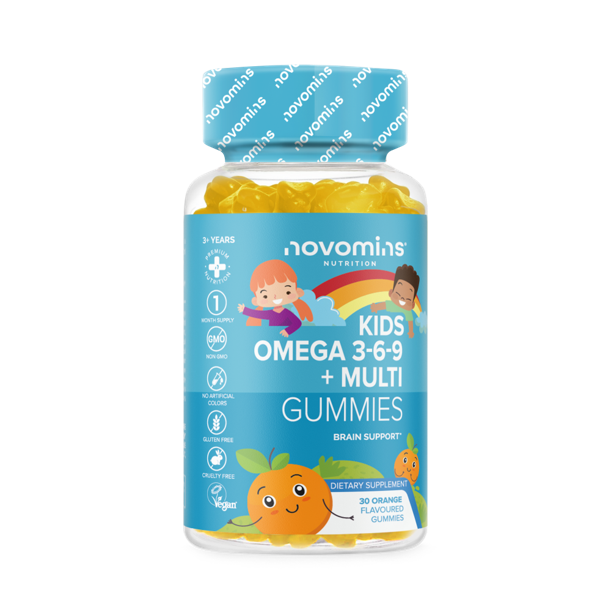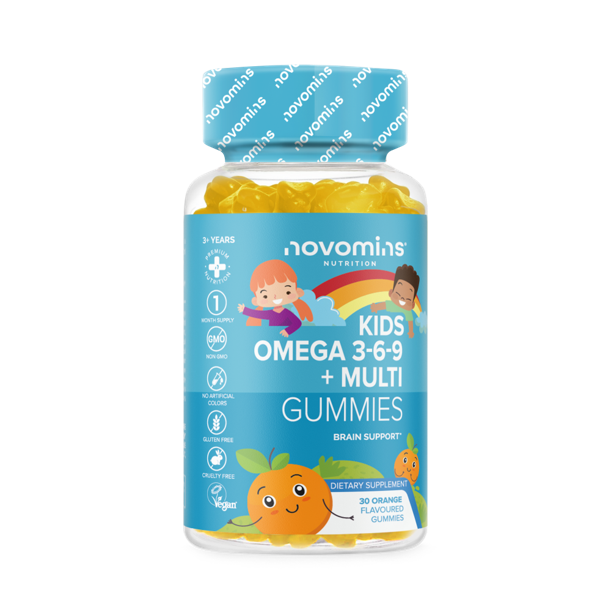 Kids Omega 3-6-9 Gummies
For: Kids
What is it? Novomins designed their Kids Omega 3-6-9 + Multi Gummies to be Vegan friendly and removed the fish by sourcing the Omega's from plants. This means Novomins gummies taste really delicious and they help your little one's meet their daily nutrient needs of essential fatty acids, which are important for growth and development. 
Targets: growth and development
Directions: 
Chew 1 gummy daily for optimal results, or as directed by your healthcare professional.