FREE and FAST shipping with orders over €35.00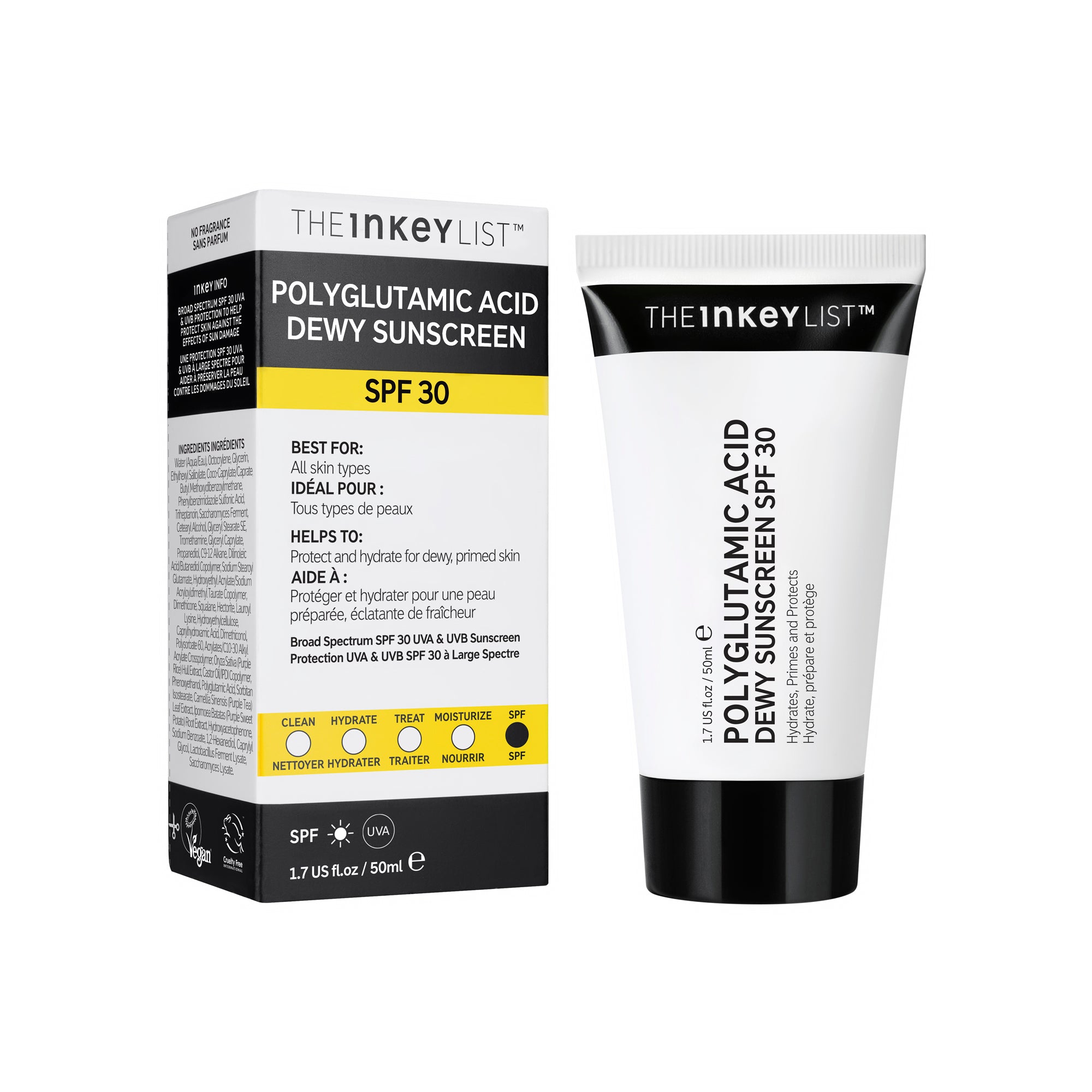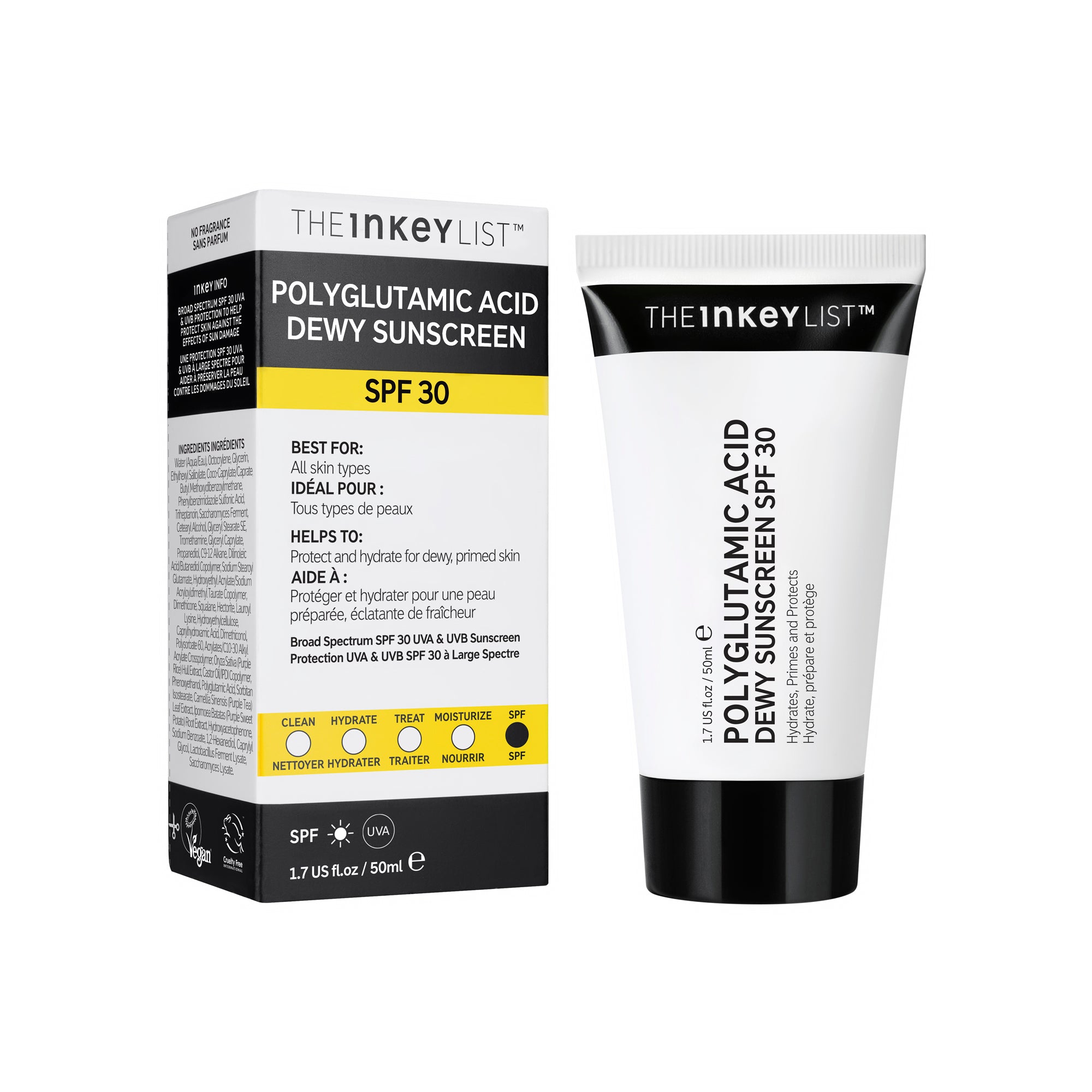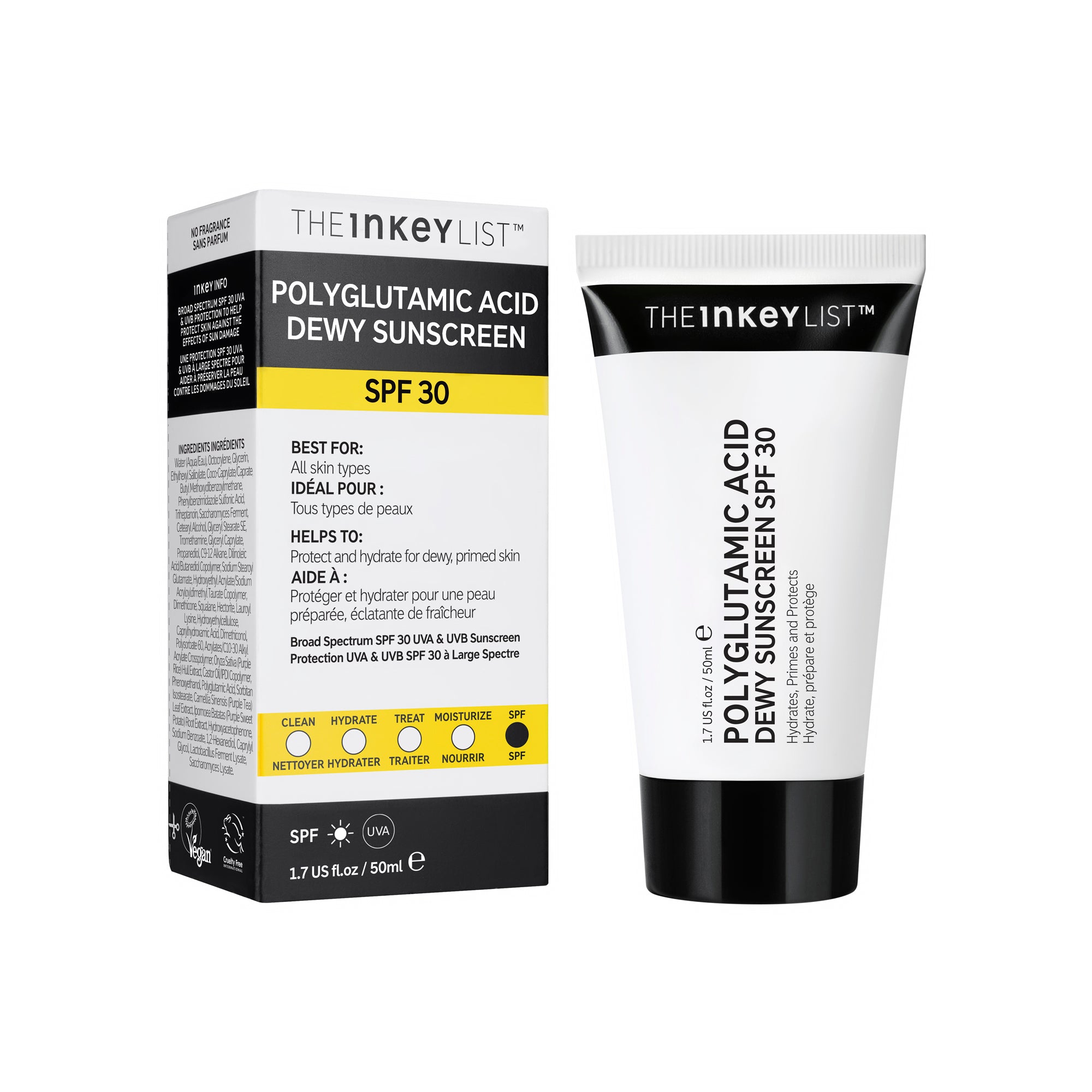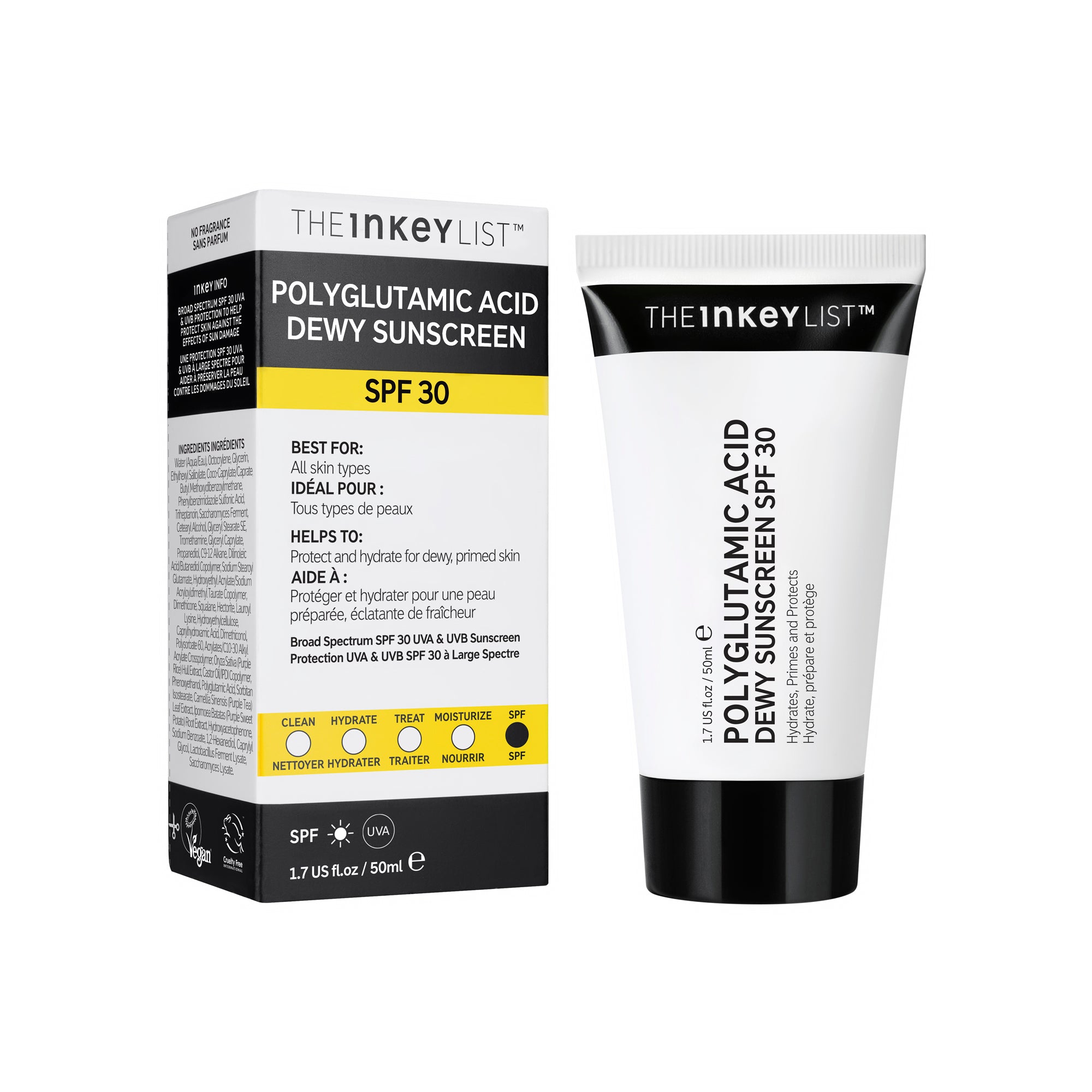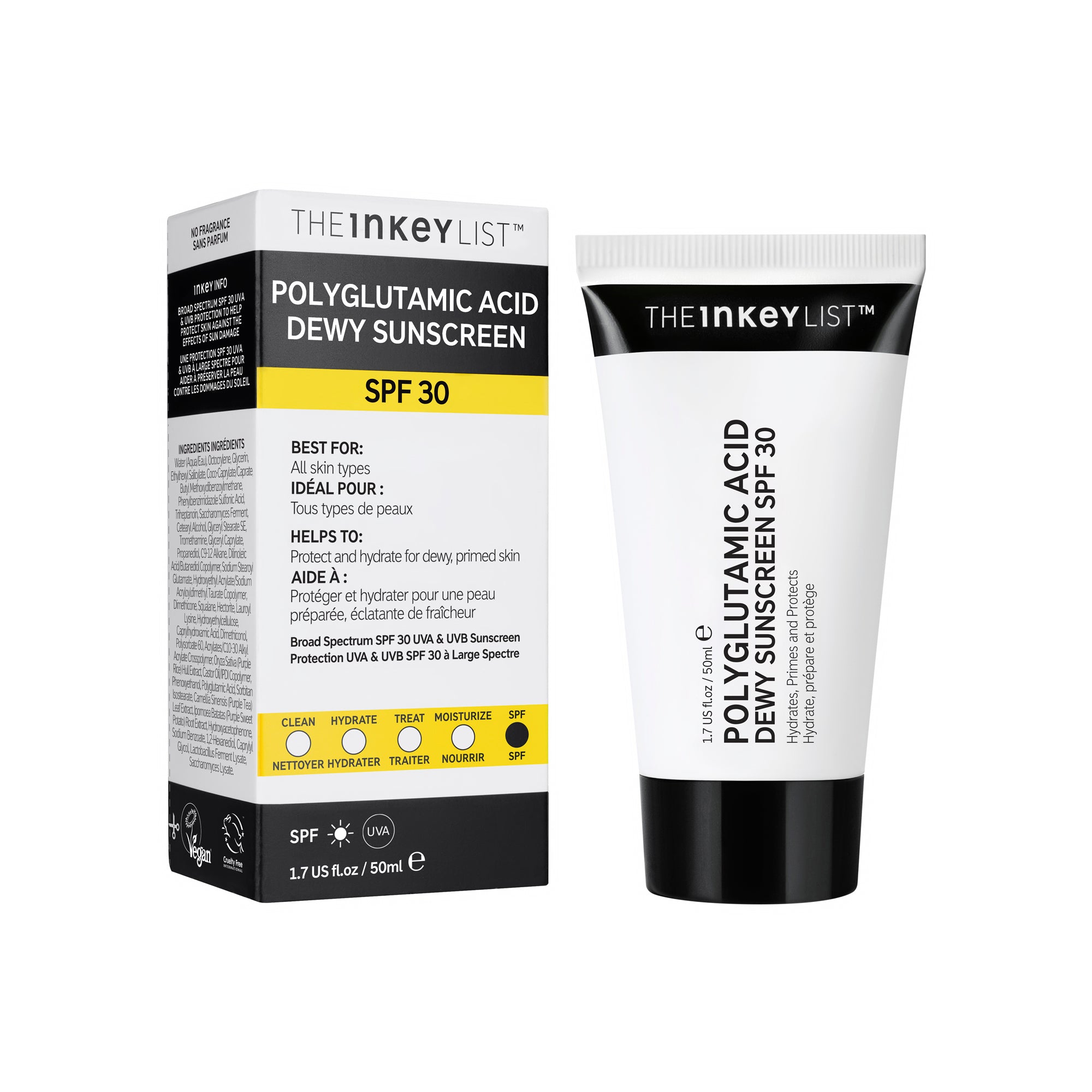 Polyglutamic Acid Dewy Sunscreen SPF30 50ml
A broad spectrum SP30 sunscreen that provides UVA and UVB protection from the sun's harmful rays, through a blend of mineral and chemical UV filters.

This moisturising, silky formula contains an 8% hydration trio of Polyglutamic Acid, Glycerin and Squalane. It locks in moisture for a smooth dewy finish. Apply under makeup for dewy, protected skin primed for better makeup application.

Non pilling & suitable for all skin types and tones.
Shake before use. Only use in your AM skincare routine.
On cleansed skin, apply liberally to face and neck.
Apply after moisturiser and 15 minutes before sun exposure.
Reapply frequently particularly if perspiring, swimming or towelling.
Protect this product from excessive heat and direct sunlight.