FREE and FAST shipping with orders over €35.00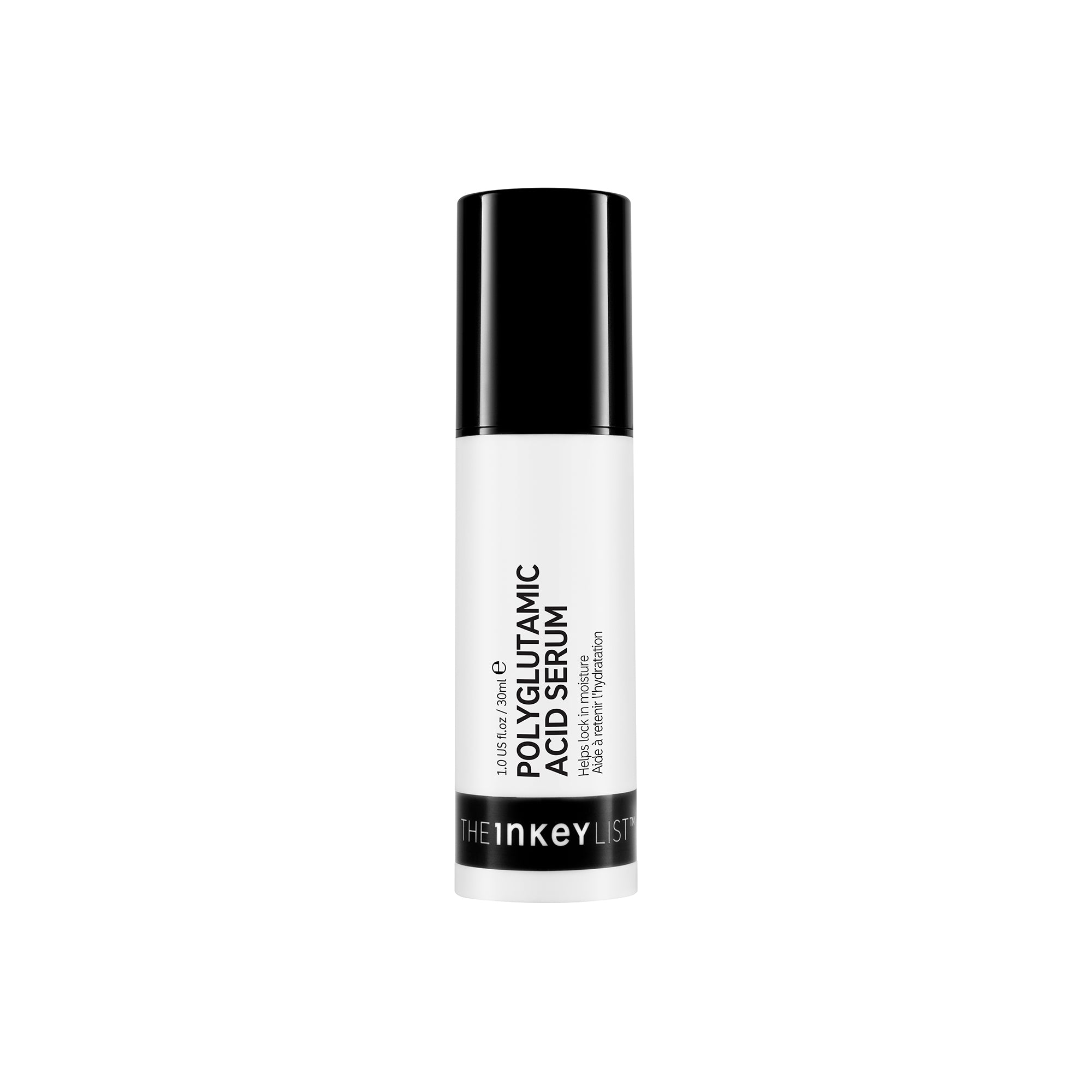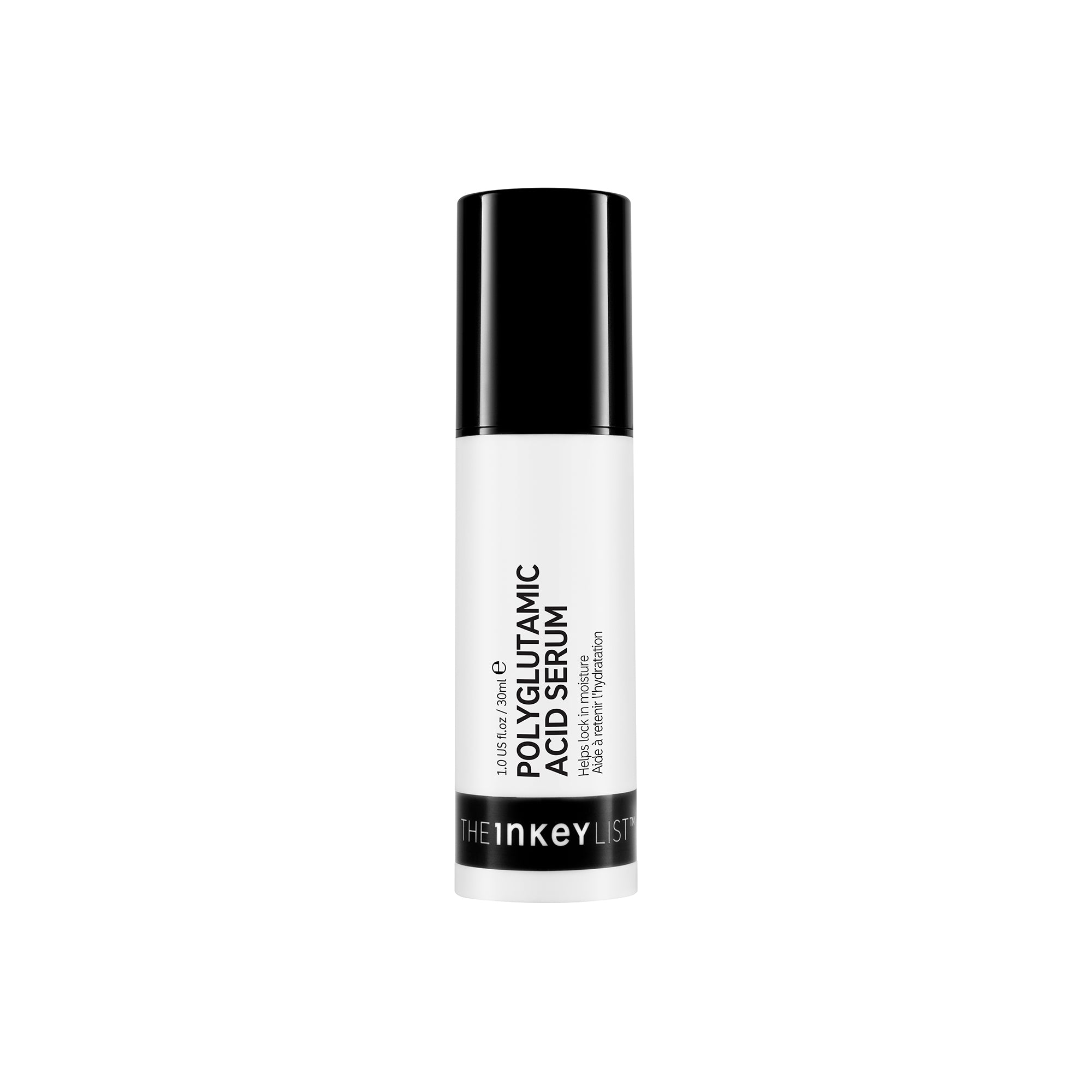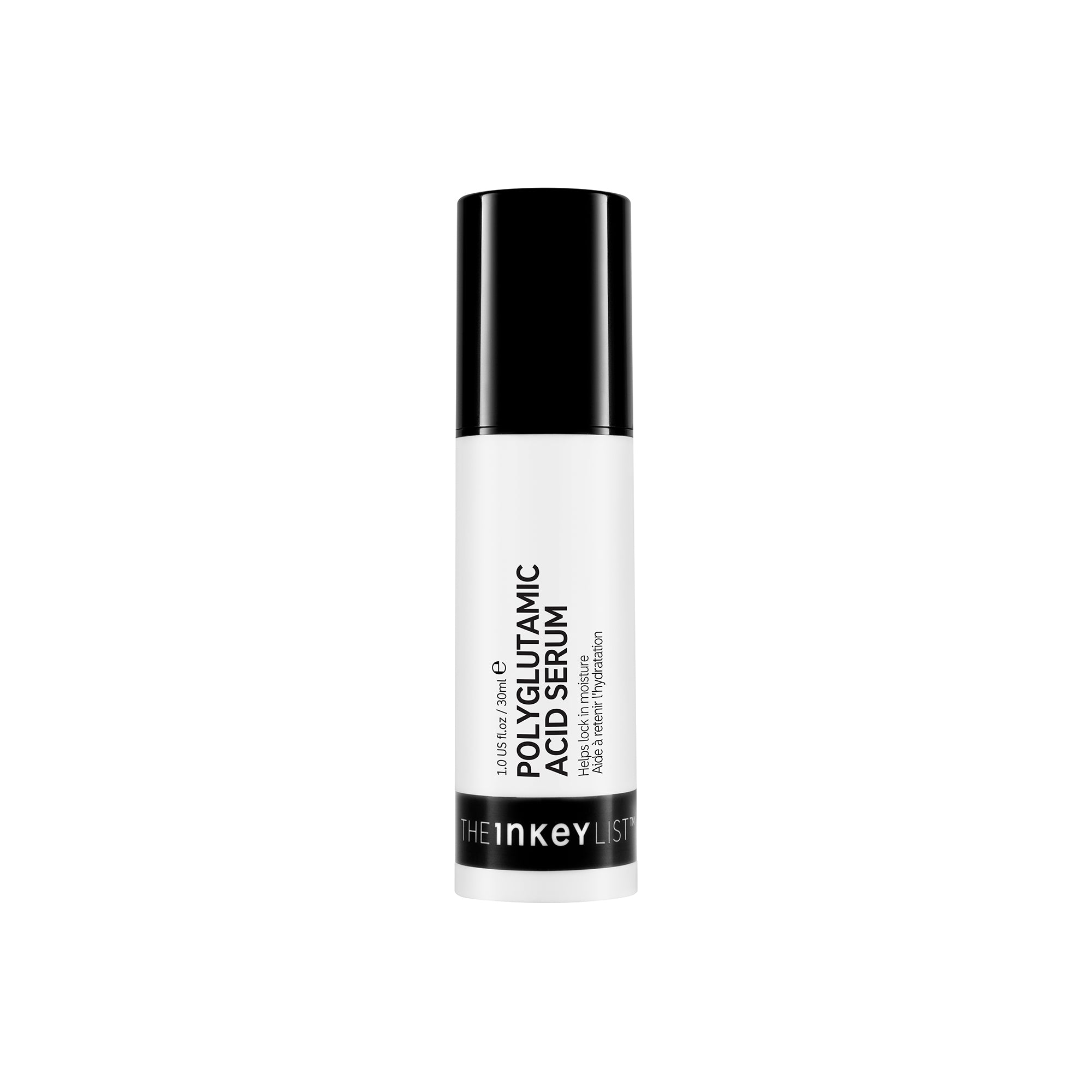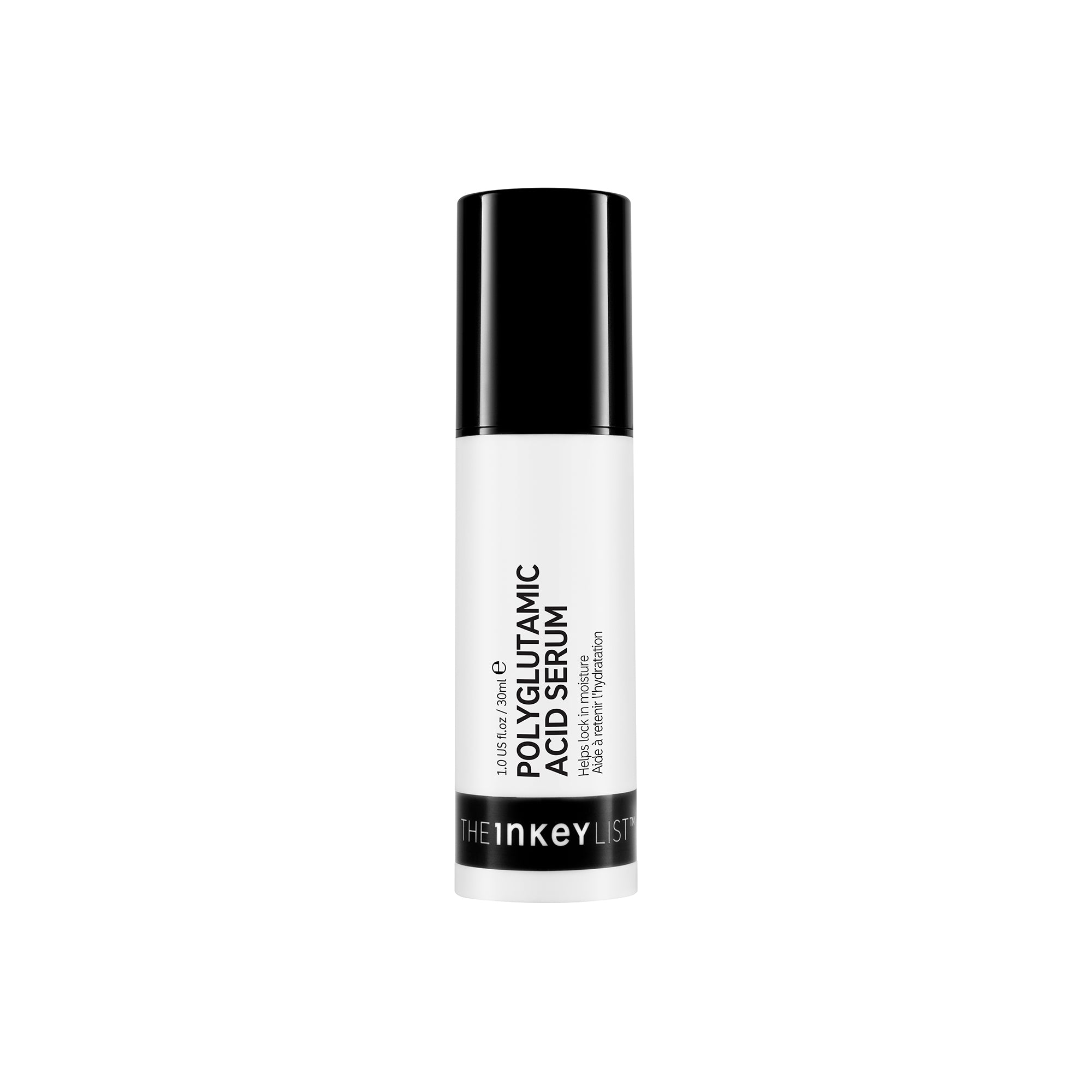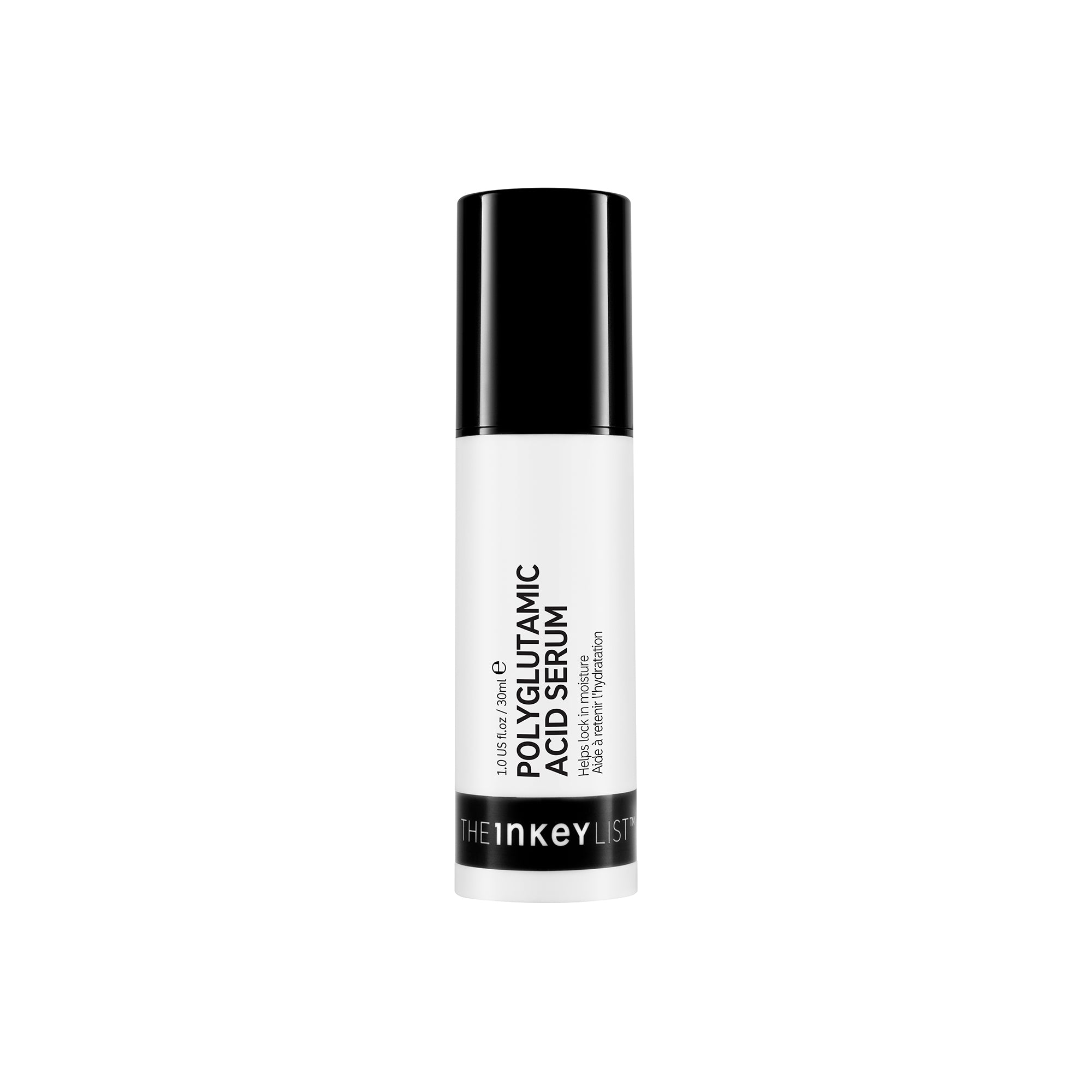 Polyglutamic Acid Serum 30ml
For: Everyone
What is it?
A powerful hydrator for the skin's surface, Polyglutamic Acid can hold 4x more moisture than Hyaluronic Acid, locking in moisture and helping the skin appear instantly smoother. This 3% high molecular weight amino polymer is specifically designed to enhance skin moisturization on the surface. This helps to reduce the appearance of fine lines, as well as brighten and even skin tone. The lightweight silky texture of Polyglutamic Acid Serum creates a perfect make-up canvas.
Targets: Dry skin, dehydrated skin
Directions: 
Can be used in your AM & PM skincare routine.

After cleansing and hydrating, apply a pea-sized amount of Polyglutamic Acid Serum on the face and neck as your last skin treatment.

Follow with your preferred moisturizer.

For long lasting makeup, mix a pea-sized amount of Polyglutamic Acid Serum in your foundation for smooth application.