FREE and FAST shipping with orders over €35.00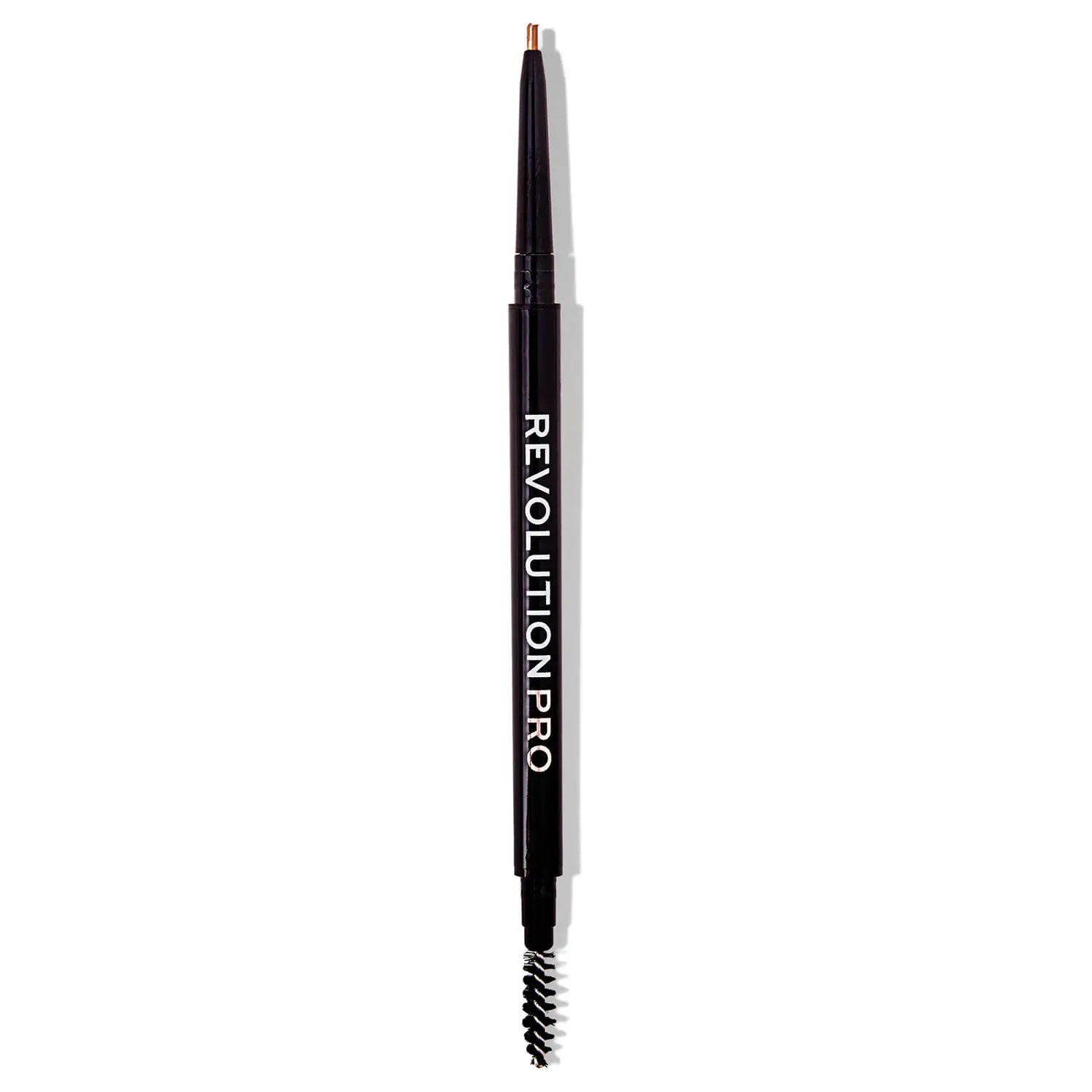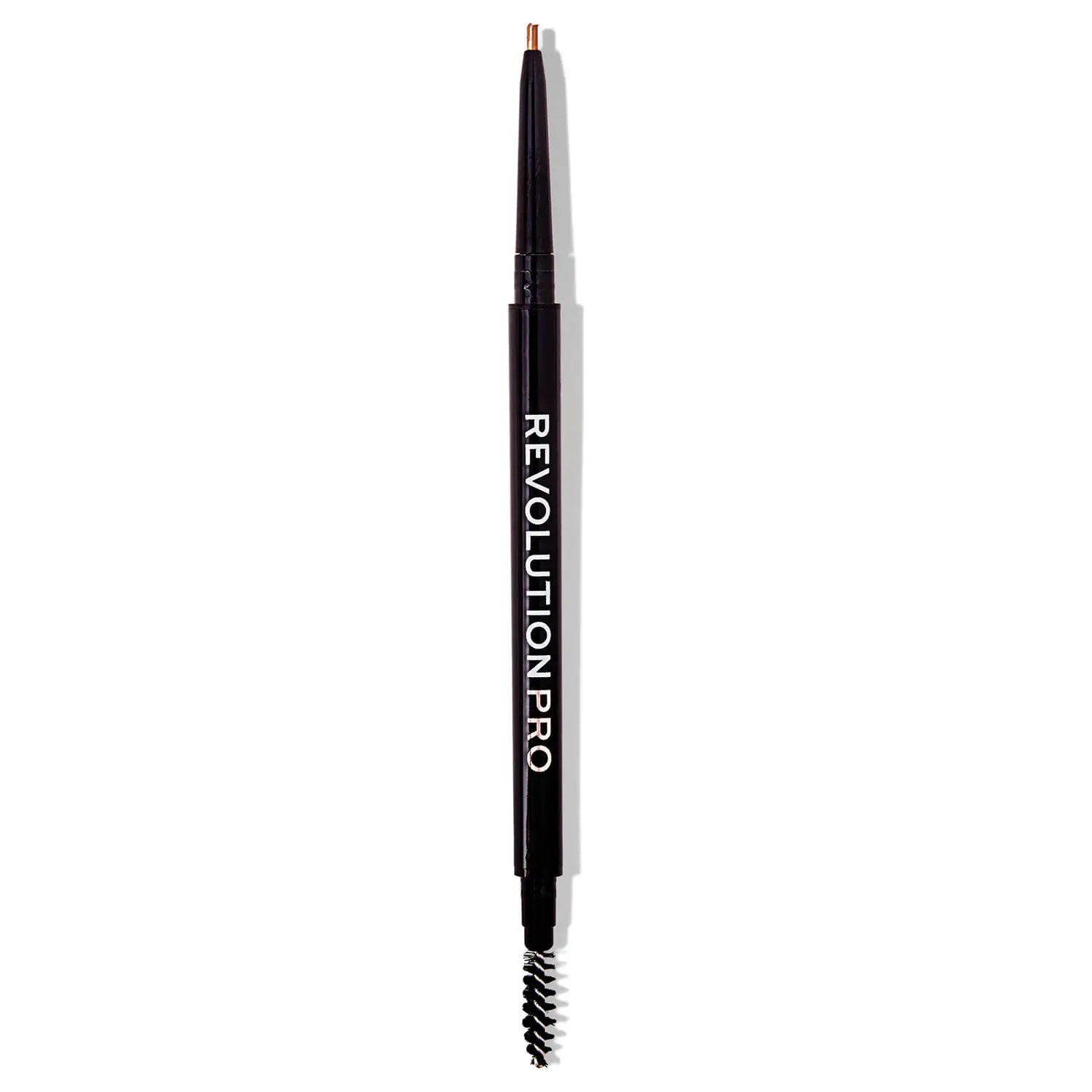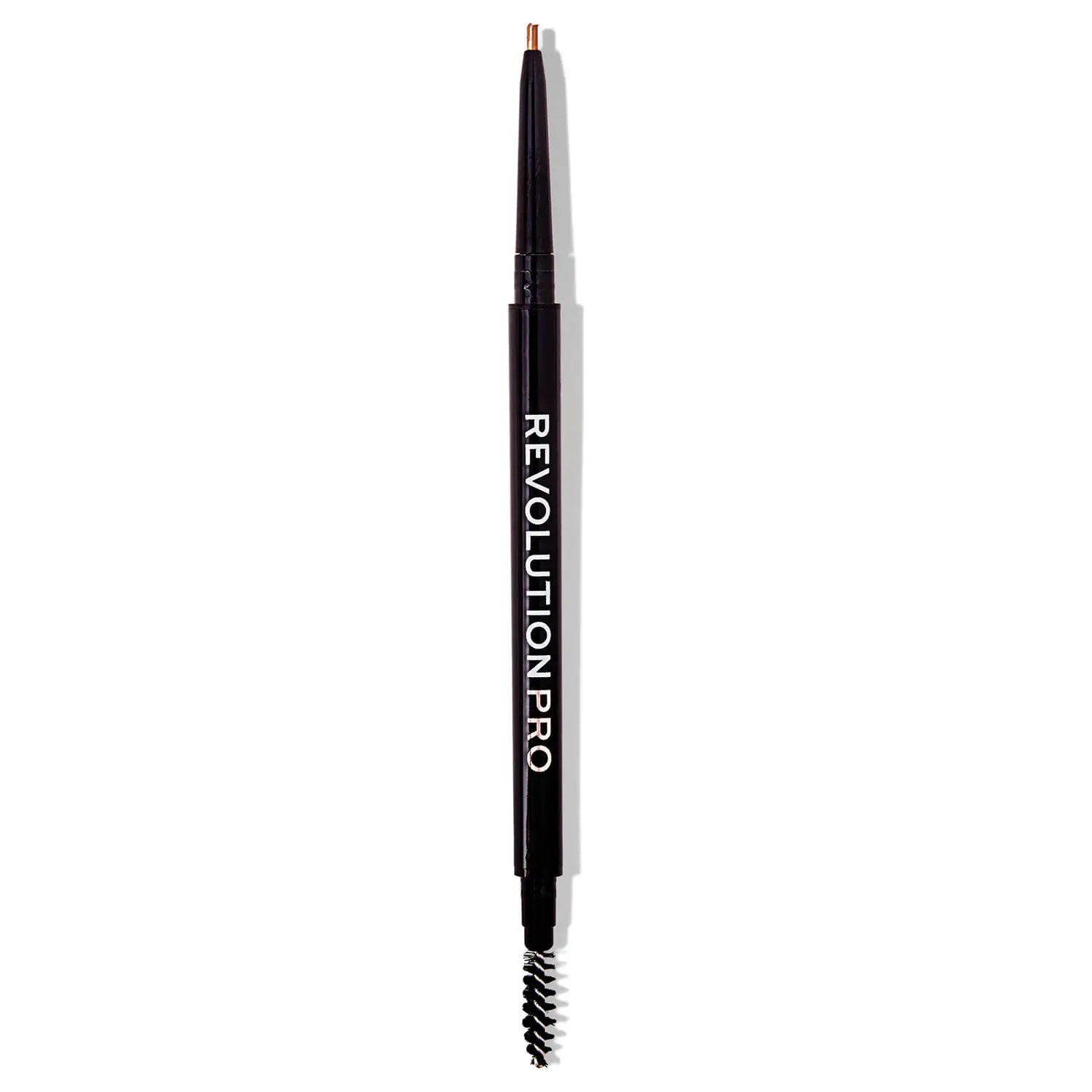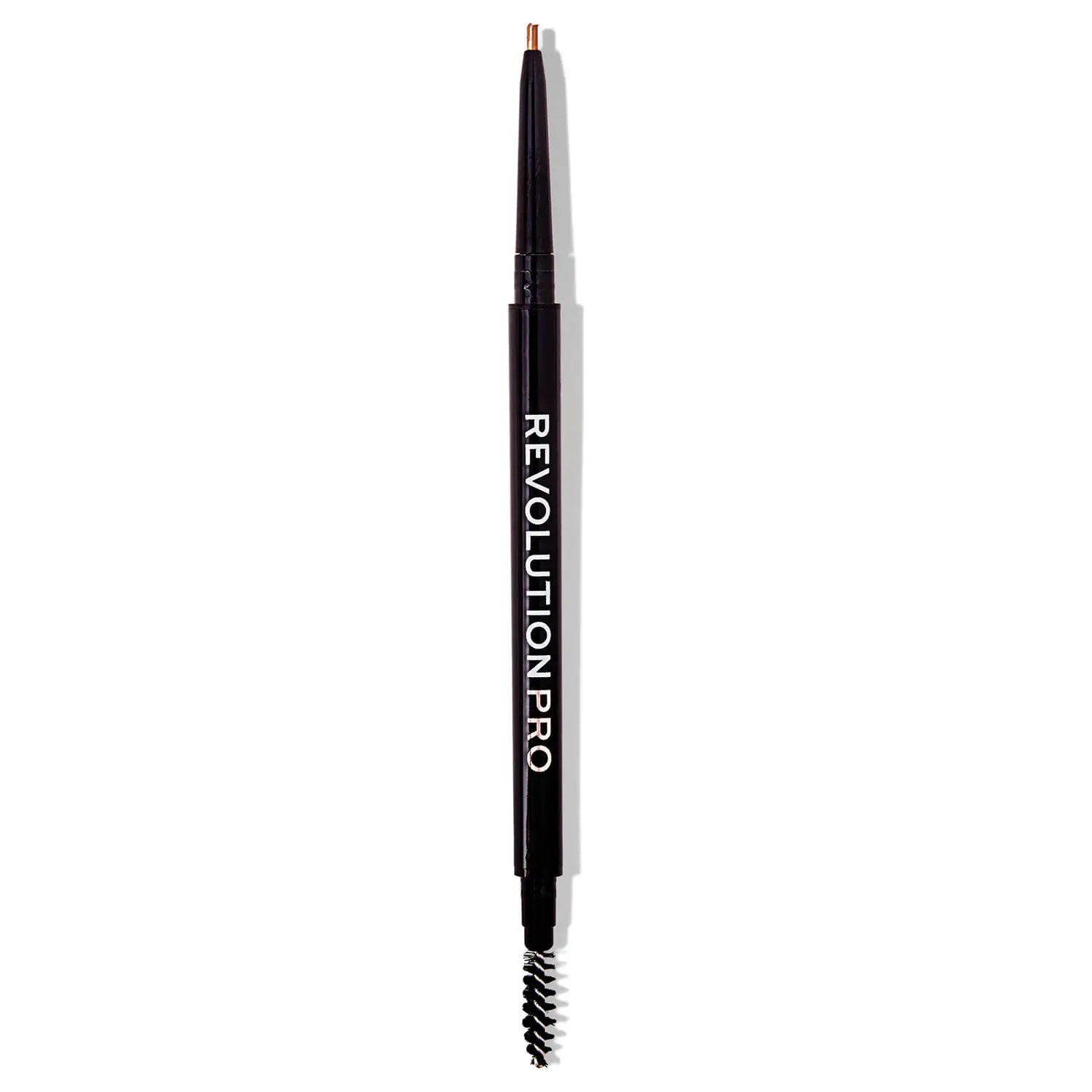 Revoluion Pro Microblading Effect Eyebrow Pencil
Achieve flawless, professional-looking brows with the Revolution Pro Microblading Precision Eyebrow Pencil. Inspired by the coveted microblading beauty trend, this brow pencil creates soft, hair-like strokes as it fills, defines and shapes your arches.
The accessible eyebrow tool features an ultra-fine tip, mimicking the look of existing hairs with a creamy formula that glides on smoothly. Ensuring maximum control and precision during use, the pencil delivers a seamless, natural-looking finish while filling in sparser areas of the brow.
The dual-sided eyebrow pencil enhances sleek definition with its slender pencil nib, while the opposing end utilises a convenient spoolie, allowing you to groom and tame rogue hairs into submission. Giving the illusion of fuller, thicker arches, this pigment-rich brow pencil is the beauty staple you never knew you were missing.